Well.. what a season. The Lady Dragons finished their season up with 10 wins and 11 loses. We lost our game today against McLouth, but the girls kept their heads up the whole time. This season had some ups and downs, but I'm glad at the end of our season we were up winning 8 of our last 11 games. We are looking forward of keep most of our girls on the team, but sad to lose our one senior Makayla Yates. She was a big part of our team and we wish her the best down in Coffeyville! Thank you for a great season ladies! Let's get them next year. Go Dragons! 🐉🐲

Lady Dragons fall 17-0 to McLouth.

Thank You PTO for providing lunch for our staff today!! Staff were recognized for their years of service. Congratulations Brenda Lloyd for 30 Years at Valley Falls Schools!!!!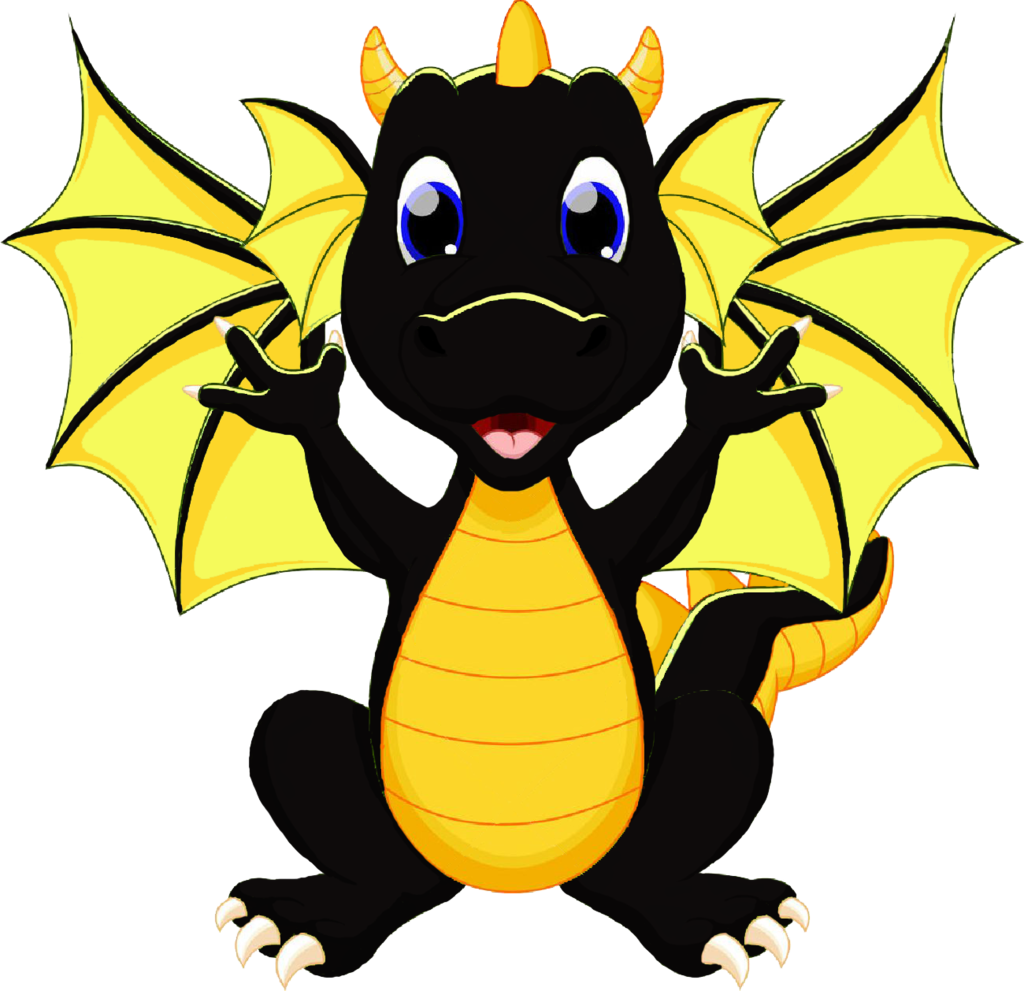 More Carnival Fun!!! Have a Great Summer!!!!!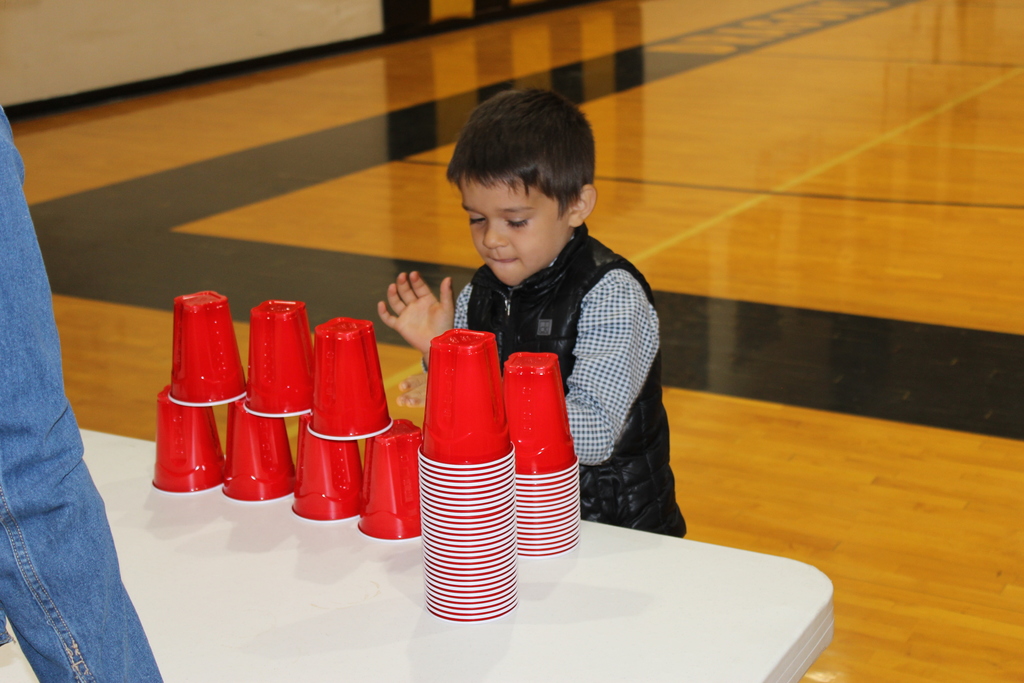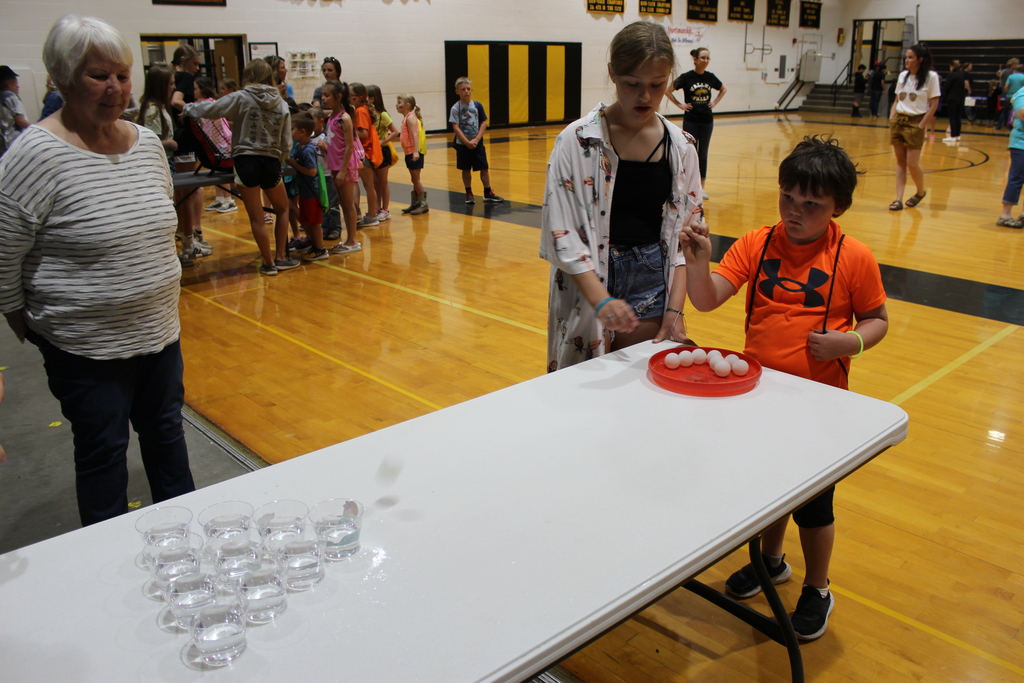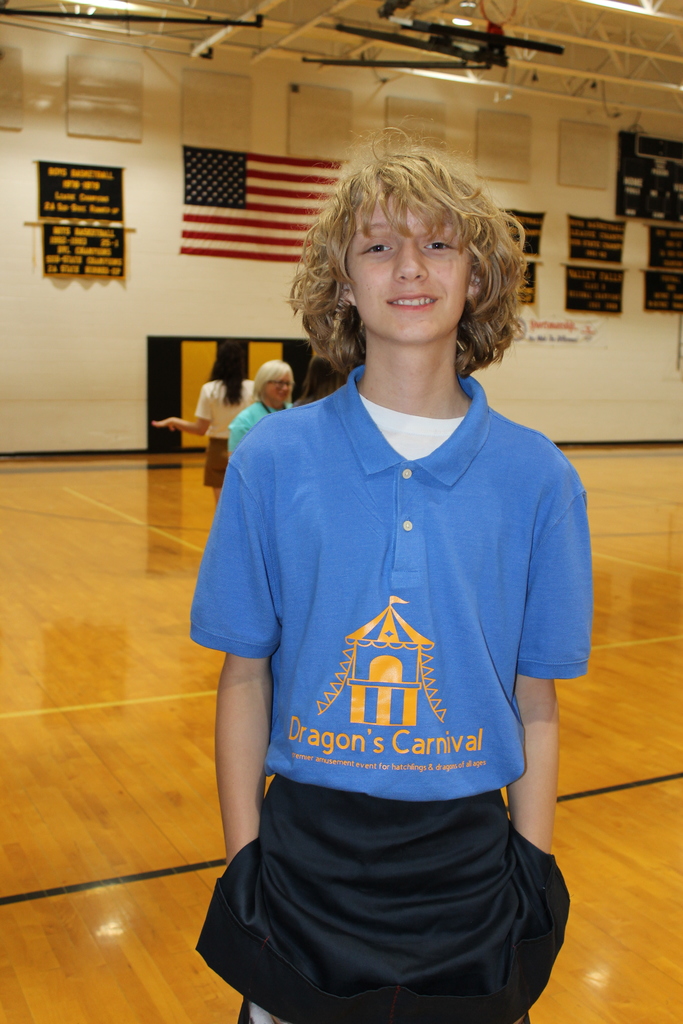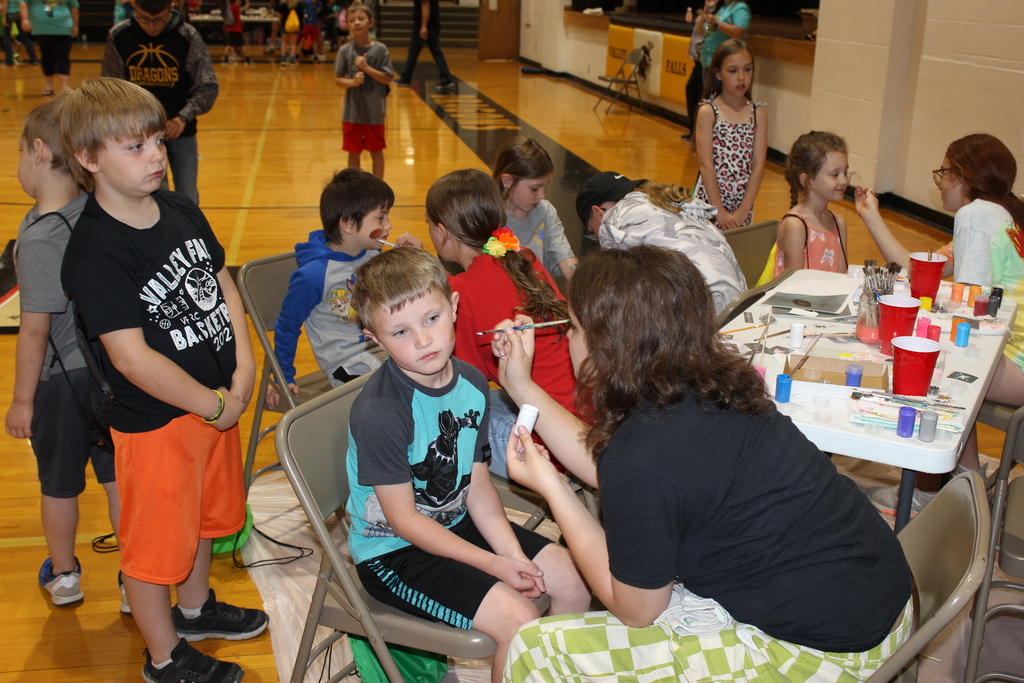 Let's Celebrate the last day of school with a Carnival!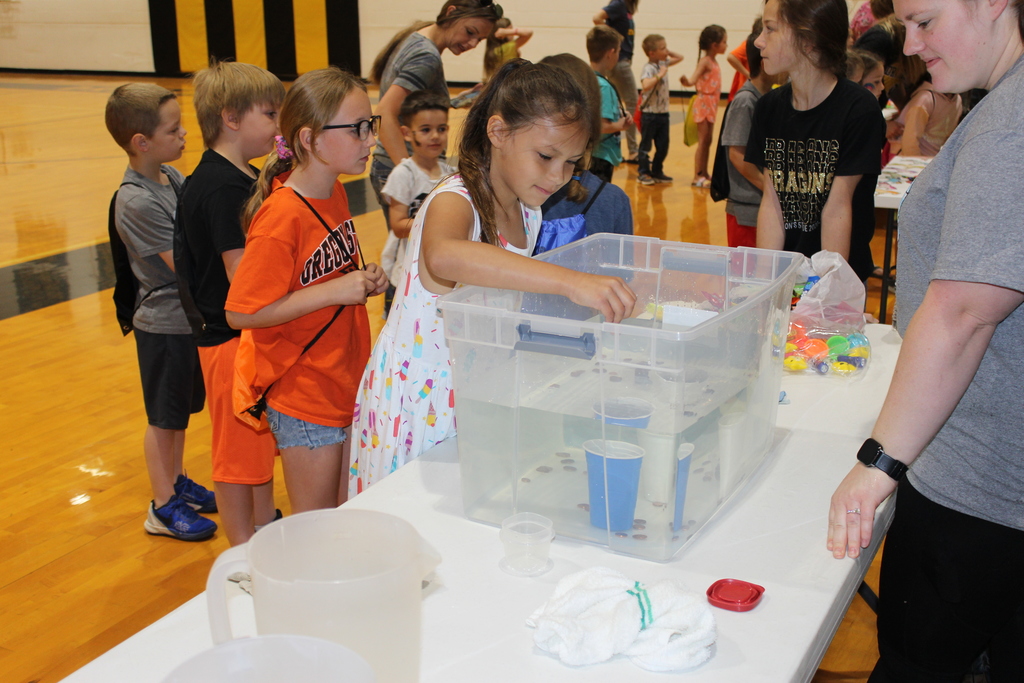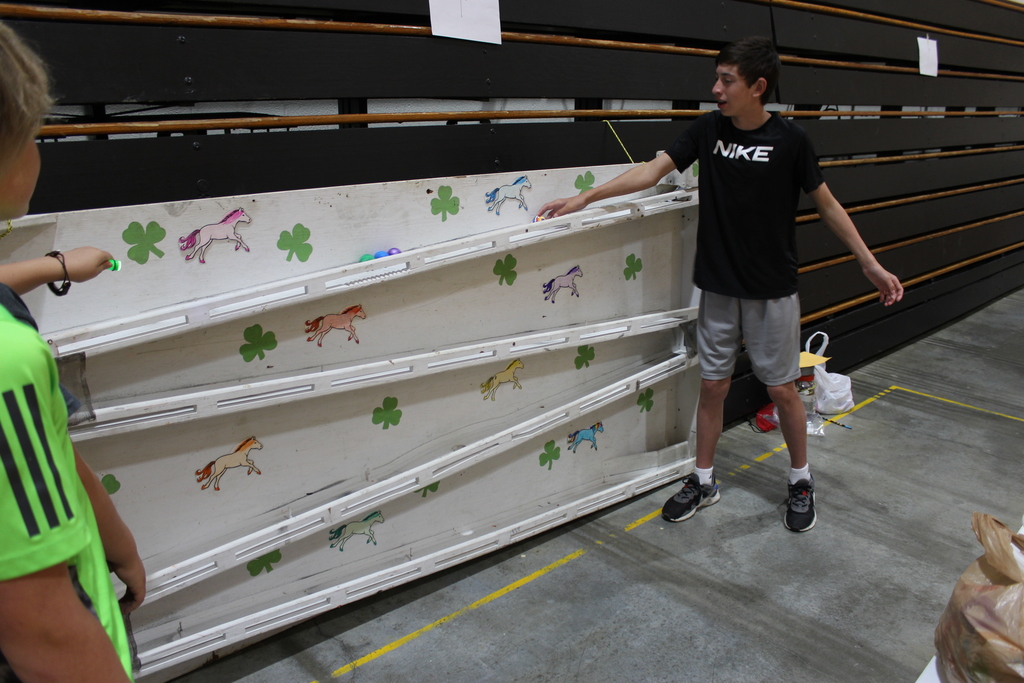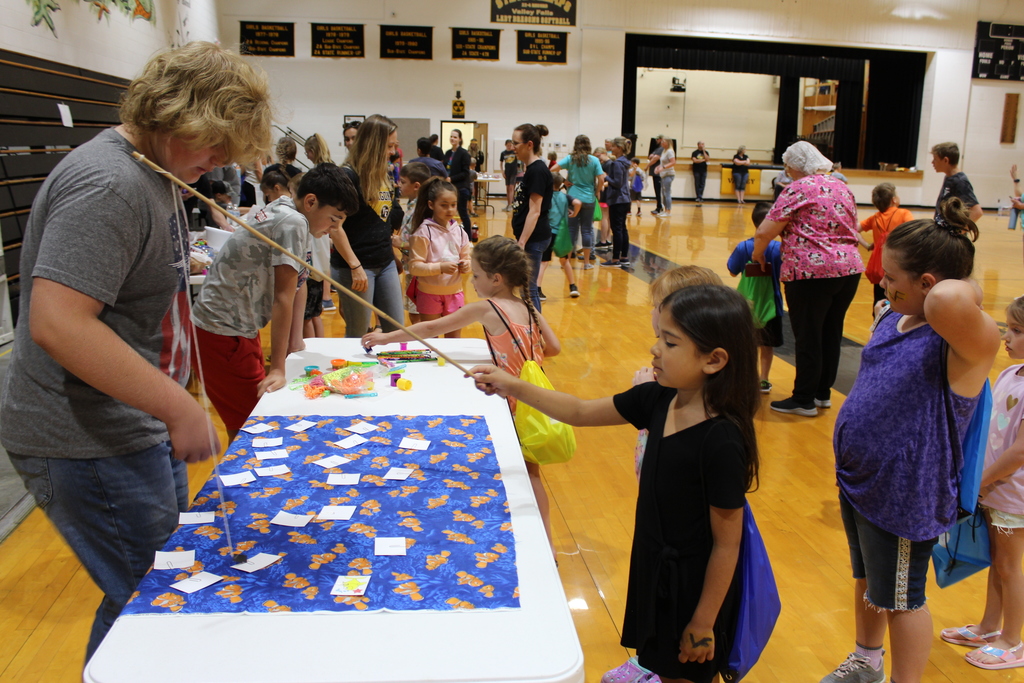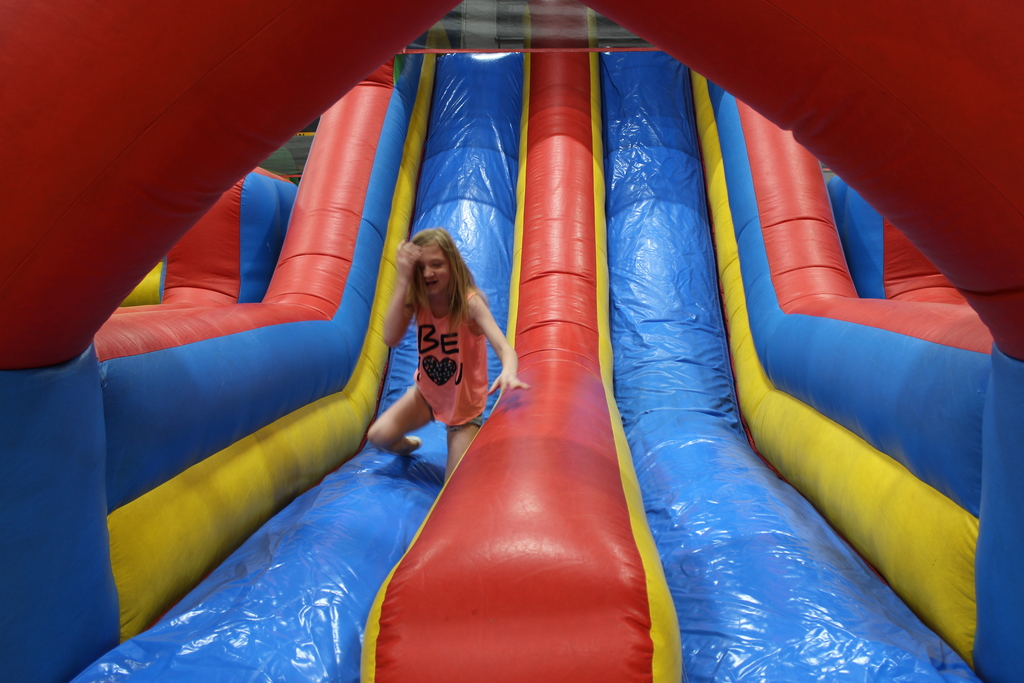 Dragons advance 10-0 over ACCHS take on Oskaloosa Wednesday
Lady Dragons for the WIN! Softball team beat D-West 15-5. We will move on to tomorrow and play 25 minutes after the first game which starts 2. Hope with see you there! GO DRAGONS! 🐲🐉

Lady Dragons advance 15-5 over D-West. Ladies take on McLouth tomorrow at approximately 4 pm in Wathena

What a beautiful day this is shaping up to be for the celebration of our Class of 2022. Doors are open to the East Gym! We look forward to celebrating a great group of Seniors as they take the next step in their life journey! Congratulations Seniors! In Dragon Spirit, Mr. Morgan

Good afternoon Dragon, Come out this Friday, May 20th at Jefferson County North High School to support the Valley Falls Track and Field contestants as they compete at regionals. The regional draw is included below: Winchester-Jefferson County North HS - Friday, May 20 Field Events:3:00 pm Prelims:5:00 pm Finals:6:00 pm Atchison-Maur Hill-Mount Academy Blue Rapids-Valley Heights HS Effingham-Atchison Co Community HS Eskridge-Mission Valley HS Horton HS Jackson Heights HS Lawrence-Bishop Seabury Academy McLouth HS Oskaloosa HS Prairie Village-Kansas City Christian HS Riverside HS Shawnee-Maranatha Christian Academy St. Marys HS Valley Falls HS Wabaunsee HS Winchester-Jefferson County North HS

Unfortunately this is one of those messages an administrator or anyone for that matter does not want to send or receive. We were notified at approximately 10:30 am this morning that Robert Elias (Denten Elias's) father had been involved in a fatality wreck on K-4 highway this morning. Given the situation, USD 338 will open the building from 3 to 5 pm this afternoon. Counselors will be on site to support students who gather. The north triple doors will be open giving students access to congregate in the library where counselors will be present to support them. Sincerely, Dr. Hanzlicek, Ms. Grey, and Mr. Morgan

Baseball Results: Dragons win over D-West, 11-0. Avery Gatzemeyer and Zac Evans combine for the no-hitter. Dragons also ended the game on a triple play! Regionals on Monday! 🐉⚾️

Good Afternoon Dragons, The year is winding down and another Commencement Ceremony is approaching. Please join us this Sunday, May 15, 2022 in the East Gym to celebrate the class of 2022 and all they have accomplished in their time at VFHS! Doors open at 12:30 pm, Graduating Seniors will arrive by 1 pm for pictures and preparations. Have a great afternoon! In Dragon Spirit, Mr. Morgan
At approximately 3:20pm, Valley Falls schools went into lockdown. There was a situation that was isolated, with no immediate threat to other students. Law enforcement have addressed the situation. We apologize for any confusion during student release time.
High School Baseball Update: We will play one game on Friday against Doniphan West with a start time of 4:30pm. Thank you!
Good Morning Just a reminder that today's High School Softball games will start at 4:00pm today. Thank you!
Senior night went great! The girls got the sweep over Onaga with the first game score 10-5 and the second game was 12-11. They fought back hard in the second game to get that win! I want to thank everyone who came out to support the Softball and Track Senior Night. Go Dragons 🐲🐉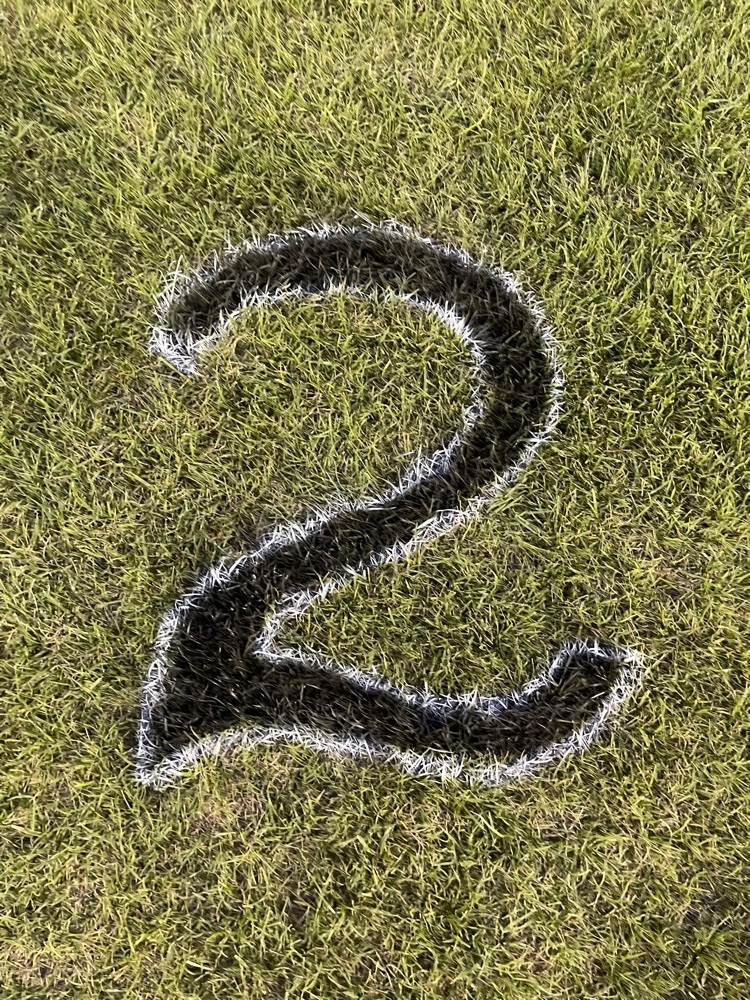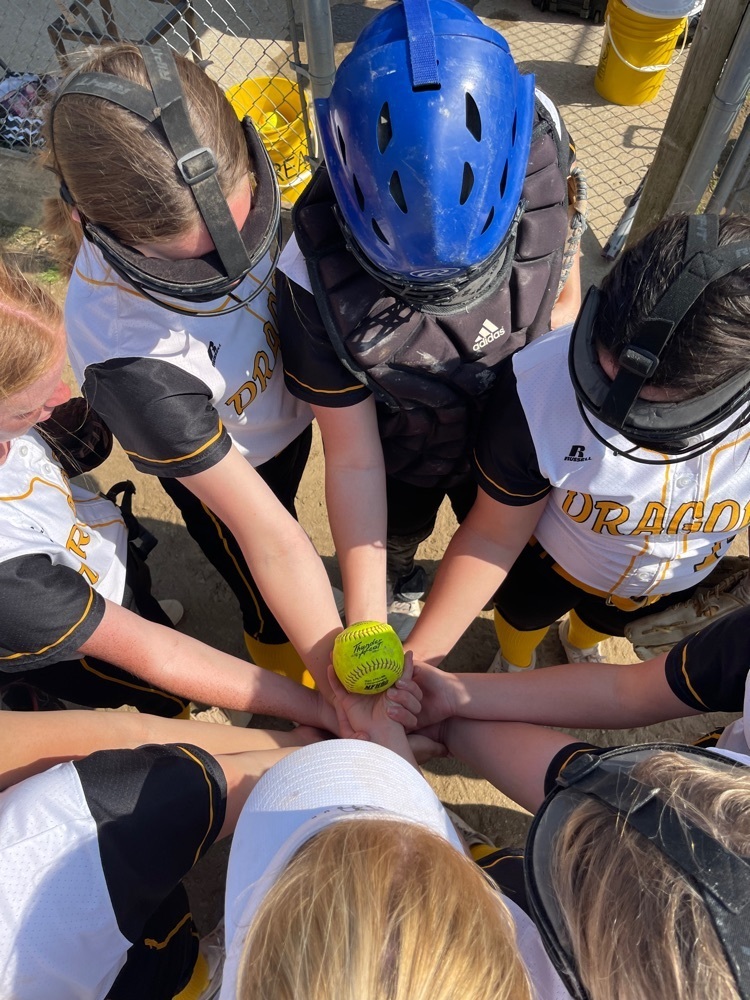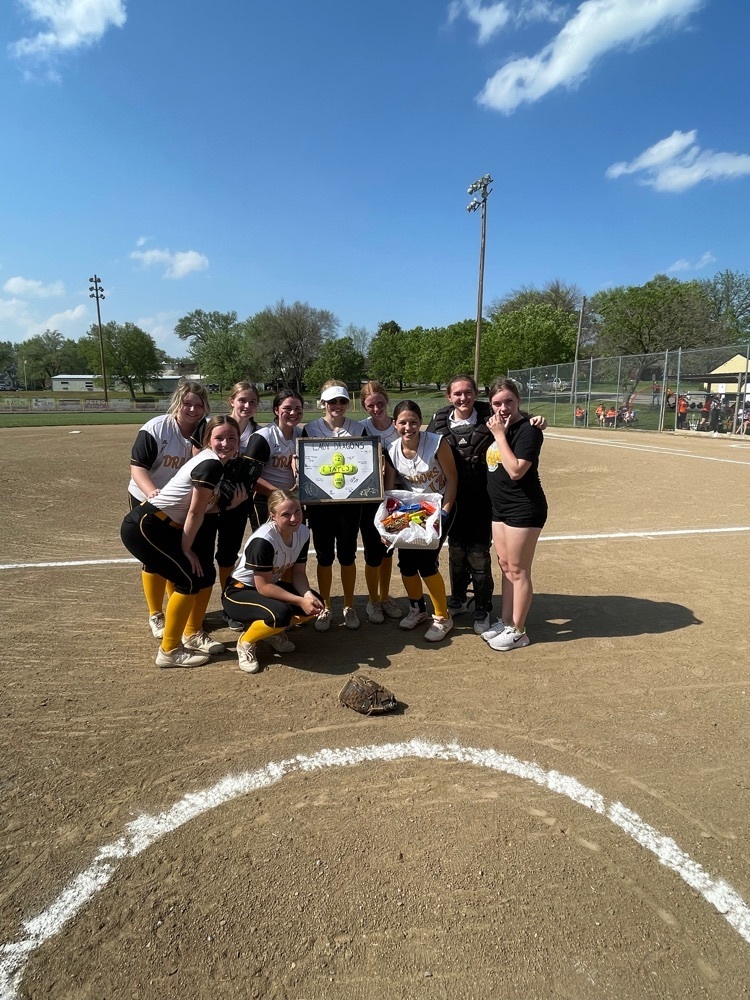 Valley Falls Baseball takes game 1, 14-3, but drops game 2 to Mission Valley, 6-2.

Starting to feel a little like summer this week with the temperatures! It has been a very busy month full of exciting activities! Here is the link to May's Board Report for the grade school and middle school highlighting some of these activities!
https://5il.co/1a7y4
Looking forward to a fun grade school carnival on our last day of school on the 17th. If you would like to volunteer to help us out, please contact your child's teacher. Happy May! Susan

Good Evening Dragon Family, Where did the year go? Seniors last day is Wednesday and Commencement is this coming Sunday. The Spring semester has flown by and another year is coming to an end at VFHS. Please find the VFHS building report including activities for the month of April and early May at the following link:
https://5il.co/19x7p
Have a Great Evening, Mr. Morgan