Middle School girls lost a couple of tough games tonight to St. Benedict. Everyone played hard!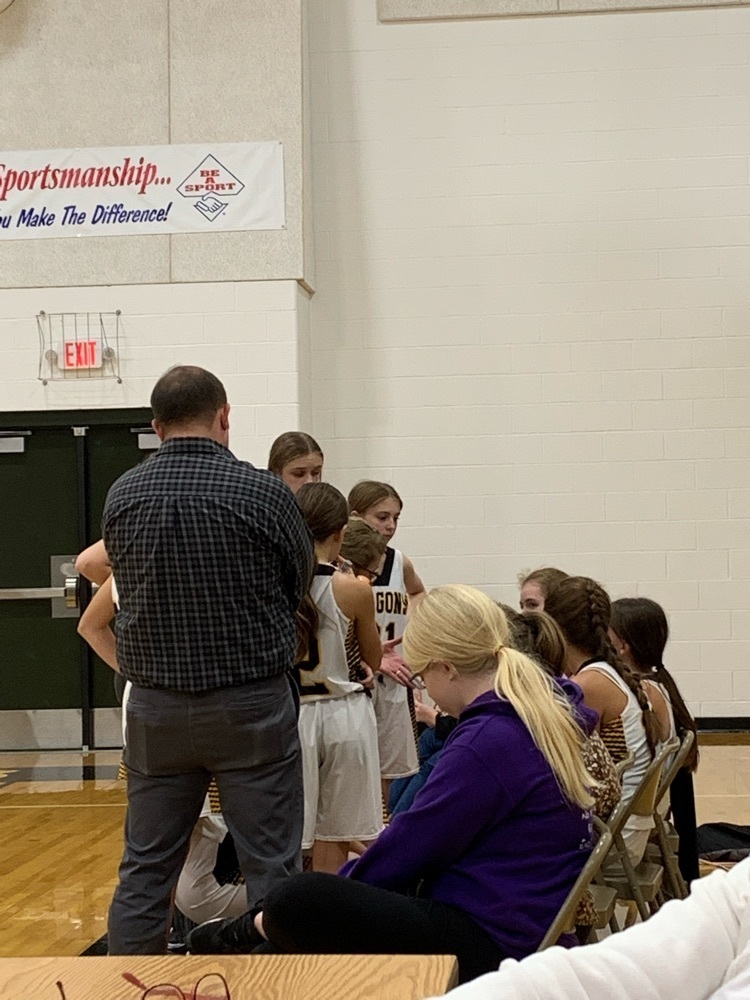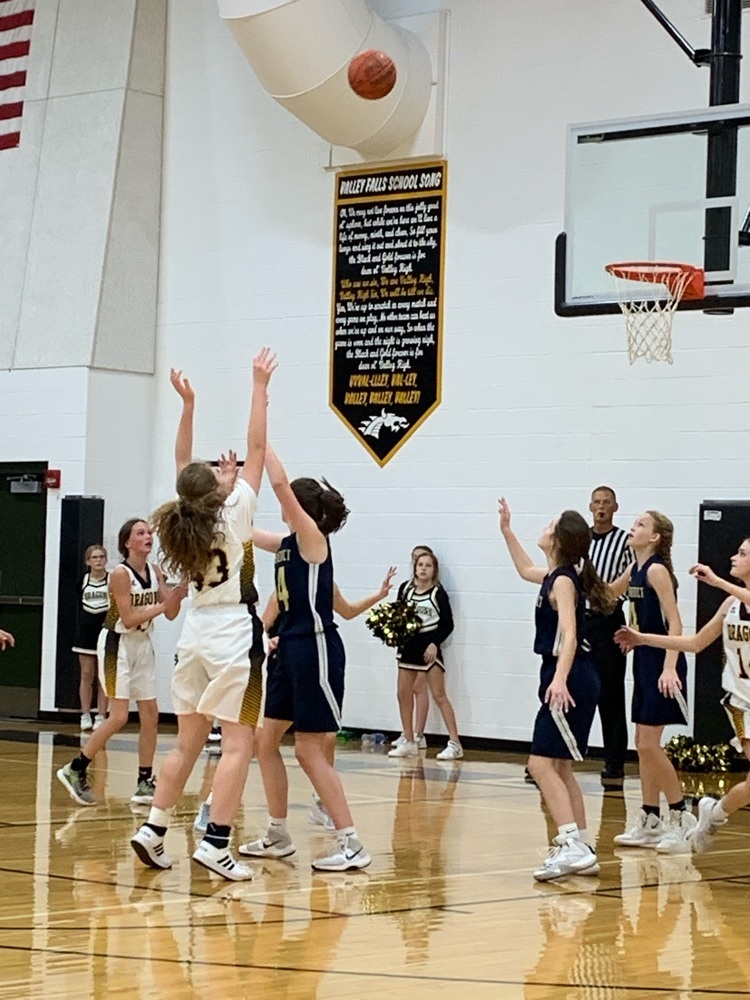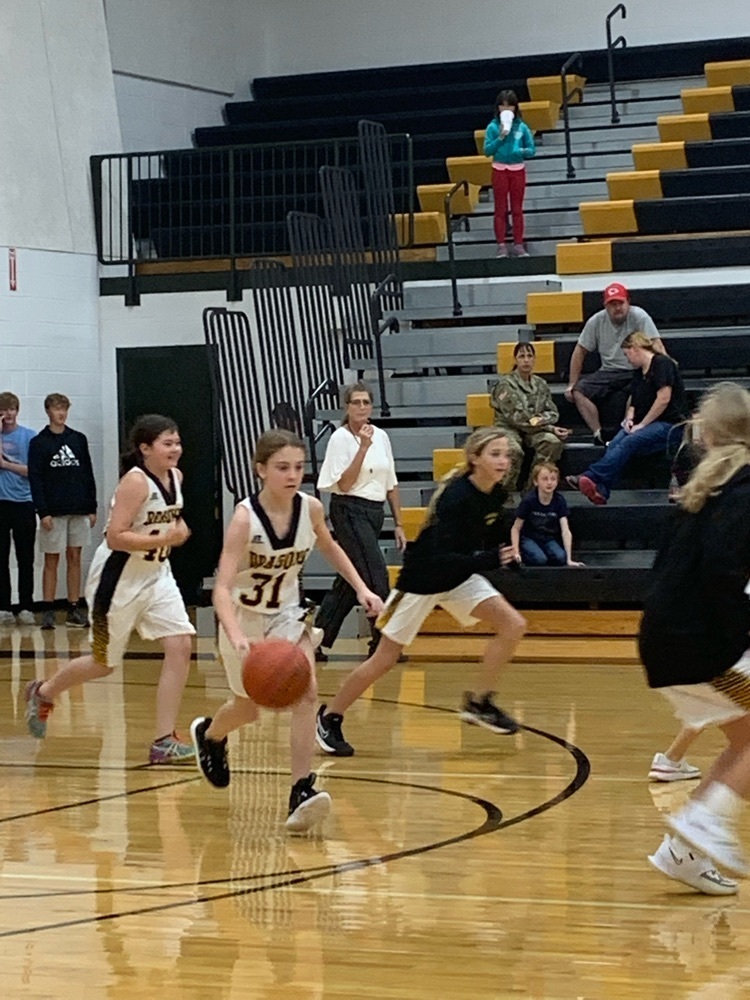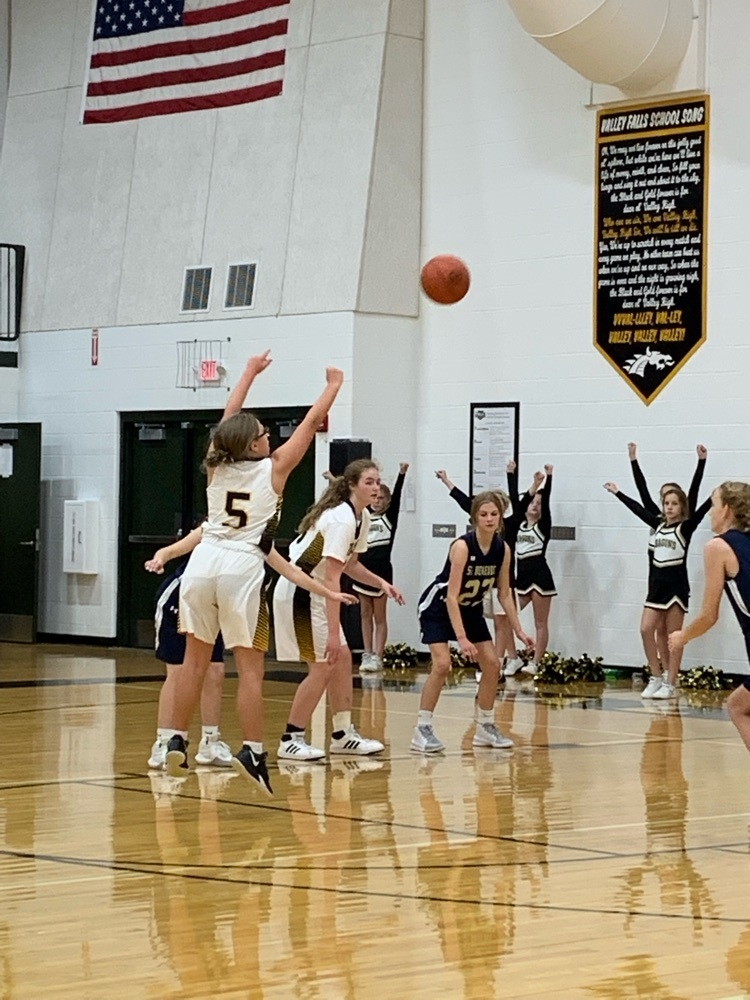 Good Afternoon Dragons! We will be hosting a pep rally and team send off for our high school boys and girls cross country team this Friday, October 29th, as both teams qualified for STATE!!! The doors will open at 9:45am, pep rally at 10:00am, and send off at 10:30am located in the West Gym. Come out to congratulate and cheer our Dragons on! GO DRAGONS!!

1A/2A STATE CROSS COUNTRY @ Victoria-Sand Plum Nature Trail on Saturday, October 30th - Girls run at 10:00 AM, Boys run at 11:20 AM: State Cross Country fans will have the option to purchase their tickets in advance through GoFan, the KSHSAA digital ticketing partner. Spectators using GoFan will show their tickets on their mobile device for entry to the event. Ticket prices purchased through GoFan are $9.00 for adults and $6.00 for students. There is a convenience fee for purchasing online tickets. Fans wishing to purchase tickets onsite (K through adult) will cost $10. The link to purchase tickets for the 1A/2A state site is:
https://gofan.co/app/events/422668
GO DRAGONS!!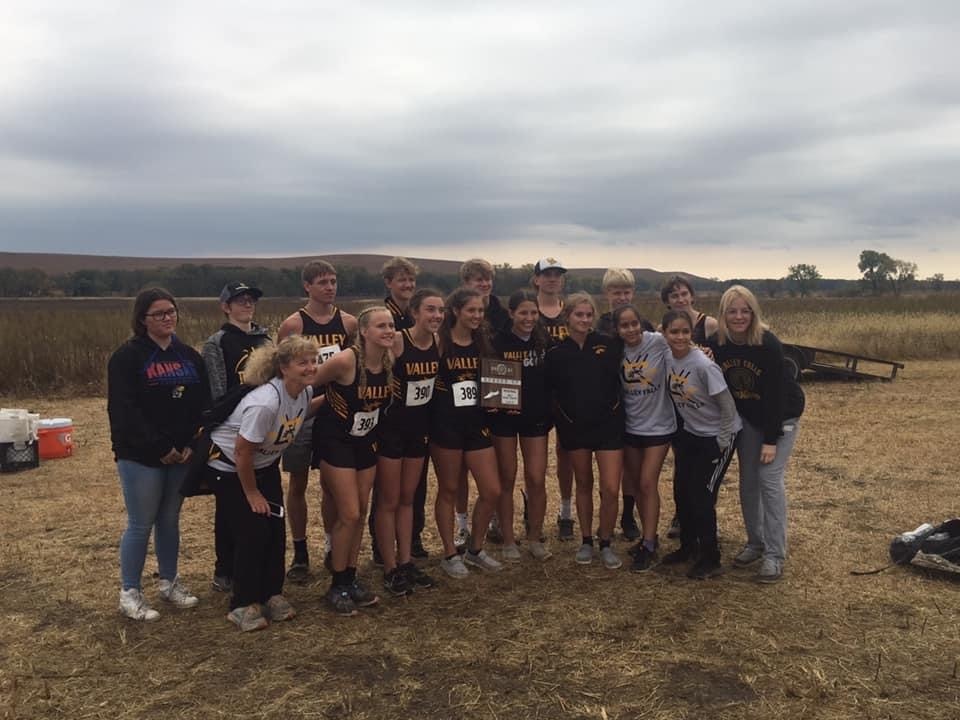 Good Evening Dragon Family, Update on High School Football Game set for Thursday, October 28th, 2021 at Little River. The start time has been moved up to 6:00pm. If you have any questions please contact Stacy Cervantez. Thank you and Go Dragons!

Thank you for welcoming home our cross country teams!! What a special day!!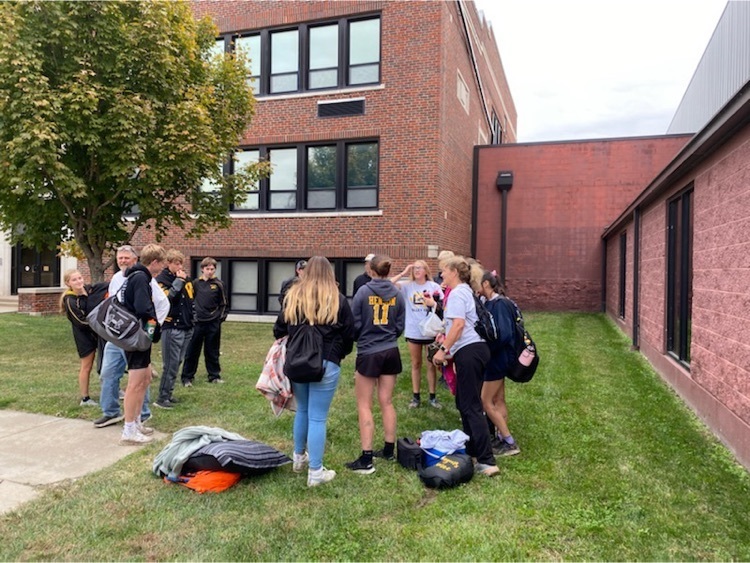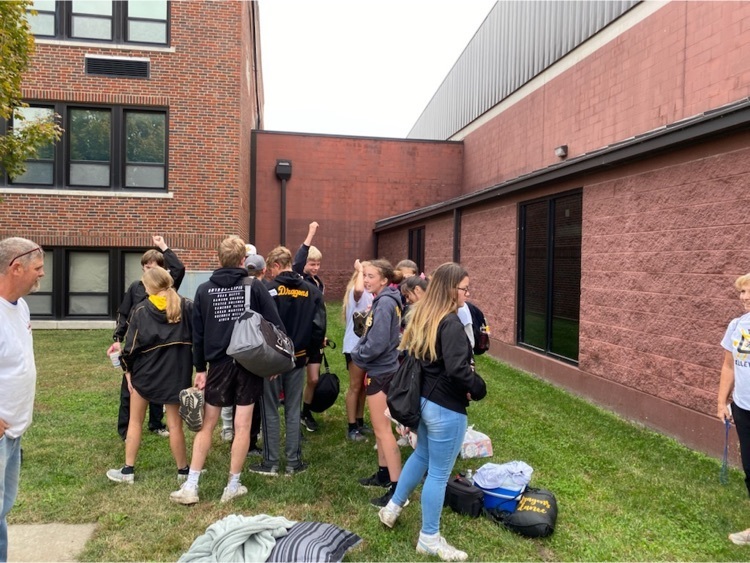 HS girls lost a tough match to Jackson Heights today during regional play. Great season ladies!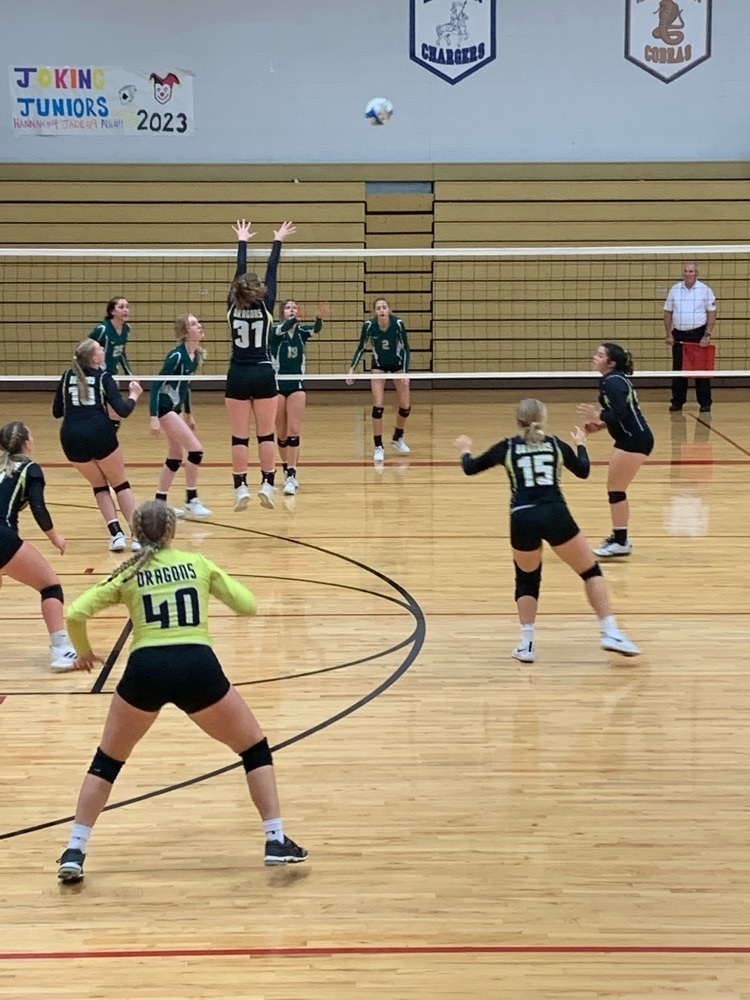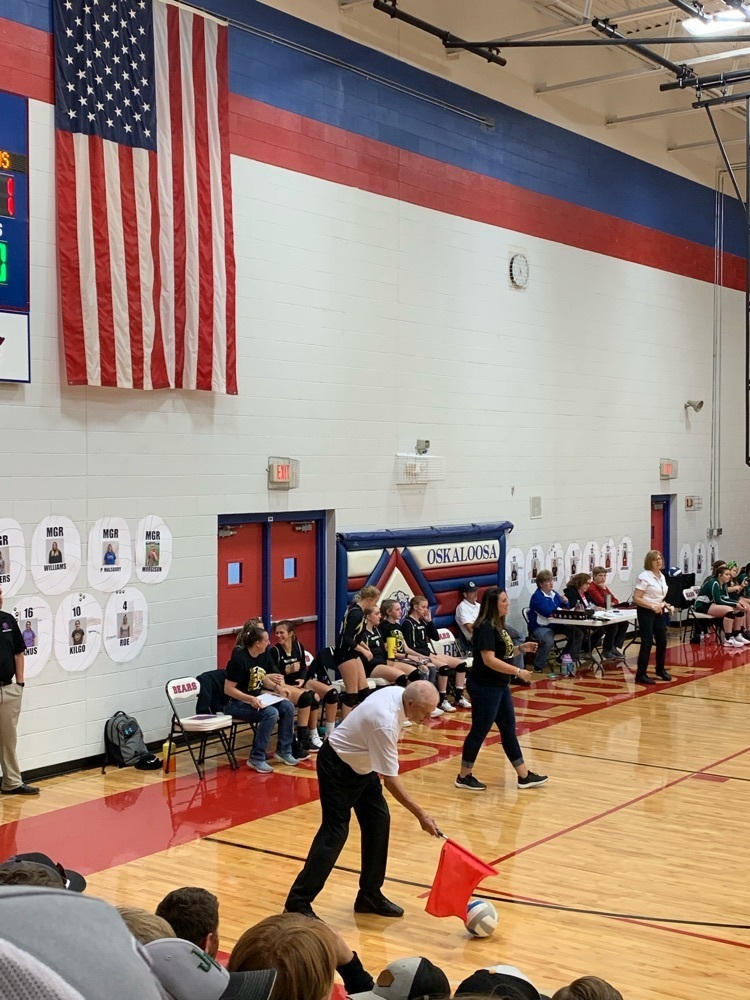 Join everyone at school in 20 minutes to welcome home the Dragon cross country teams. What a day and accomplishments for these teams!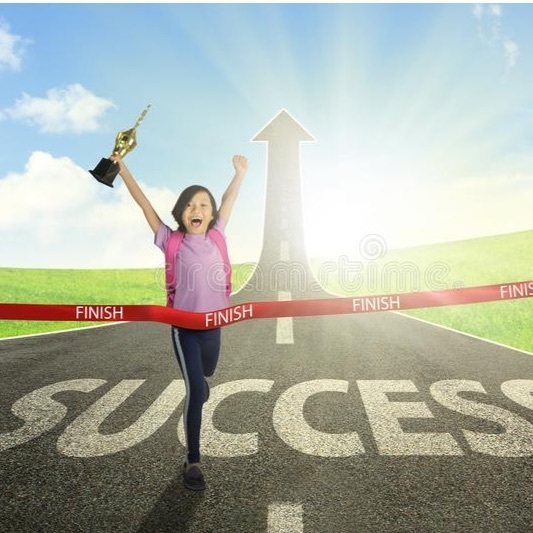 Cross Country teams making history!! Girls for the first time finished 2nd as a team at Regionals and are headed to State. The boy's team finish is being reviewed by KSHSAA and looks like a close win for 3rd as a team and hopefully will also be headed to State! 1st time for the Dragons to be taking both girl's and boy's teams to State!!! This was all done on a very tough, MUDDY course. They got over 3" of rain early this morning here! Way to go Dragons. So proud of all of you! Congratulations Mrs Spade who missed her own induction activities into the Softball Hall of Fame to be here with her athletes.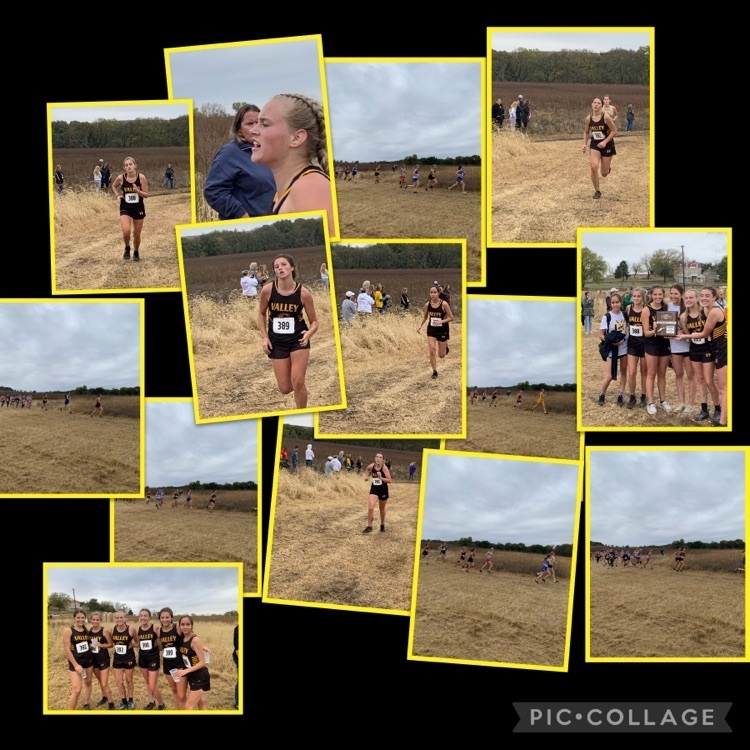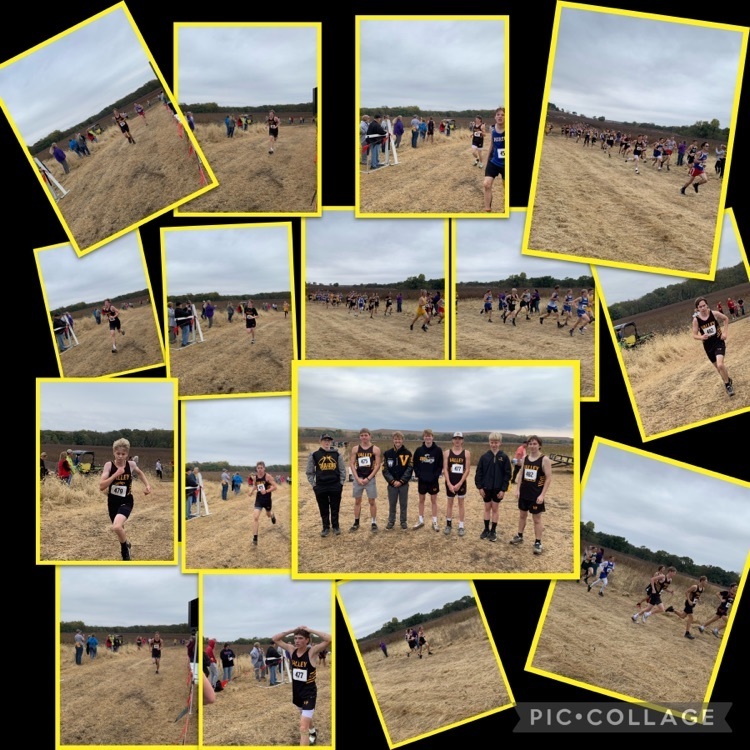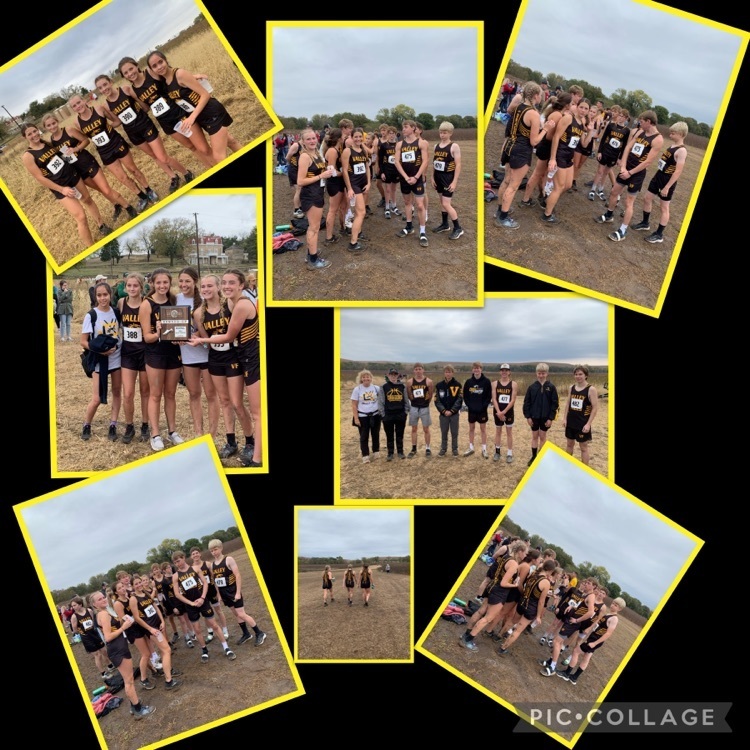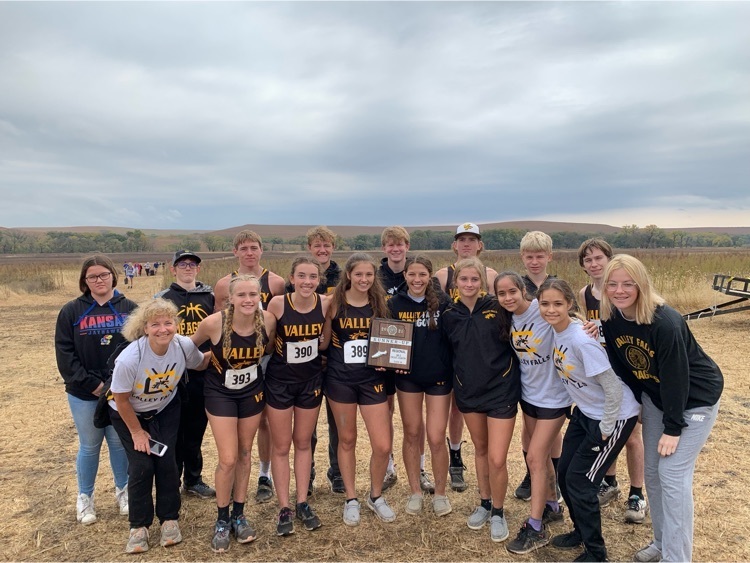 Big win for the Dragons over Washington County on a last second touchdown pass last night to finish regular season play at 4-4.

Some action photos from the HS CC meet at Jackson Heights.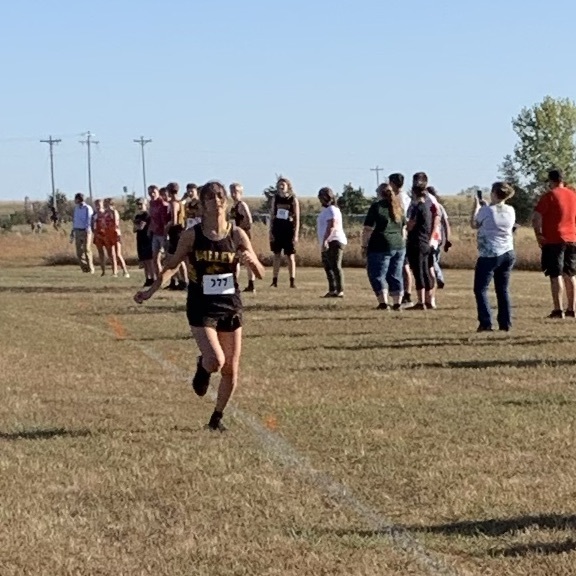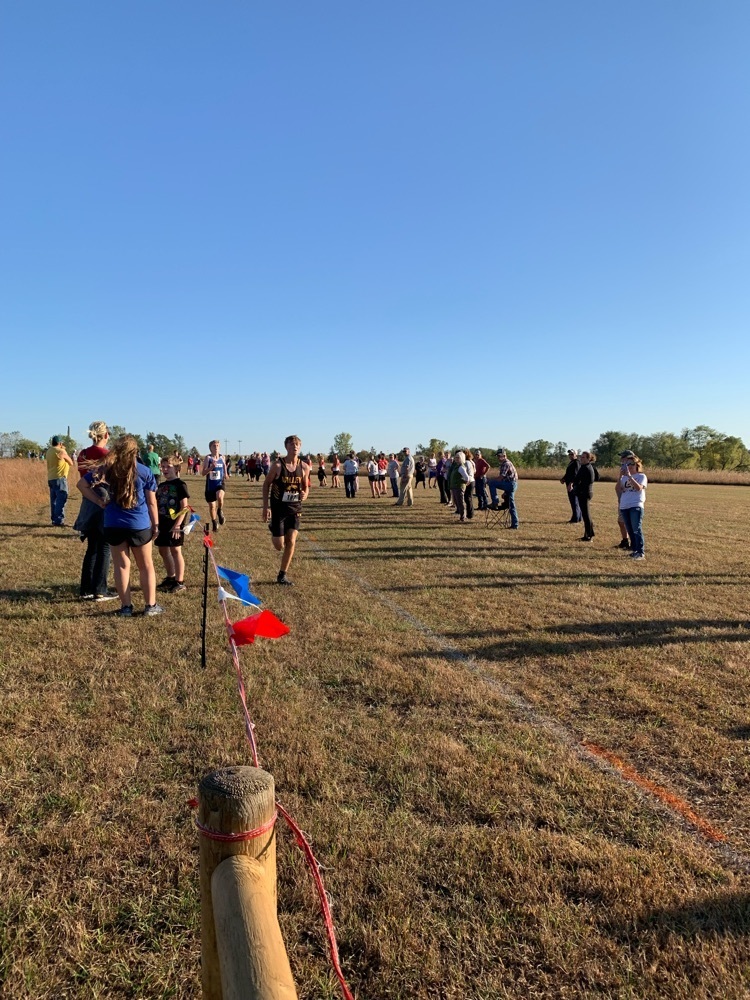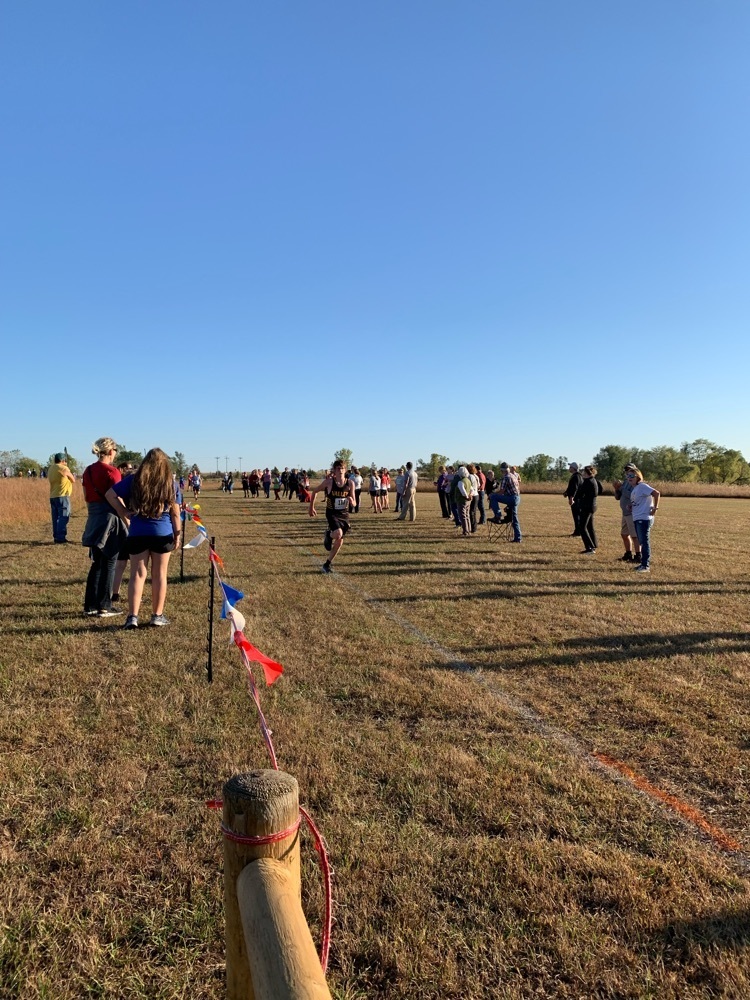 Some action photos from the HS CC meet at Jackson Heights.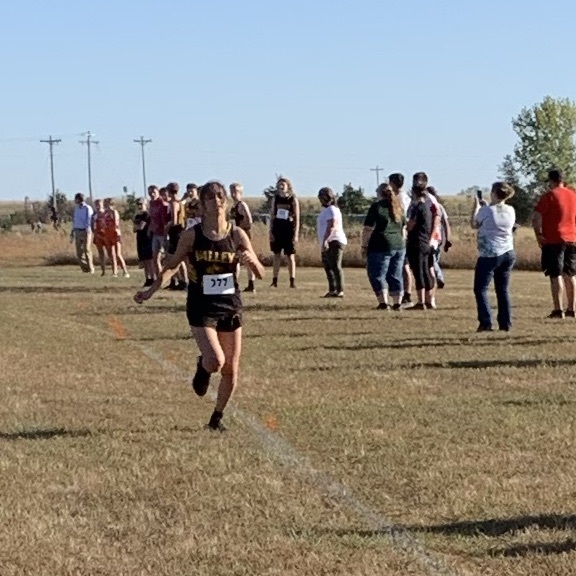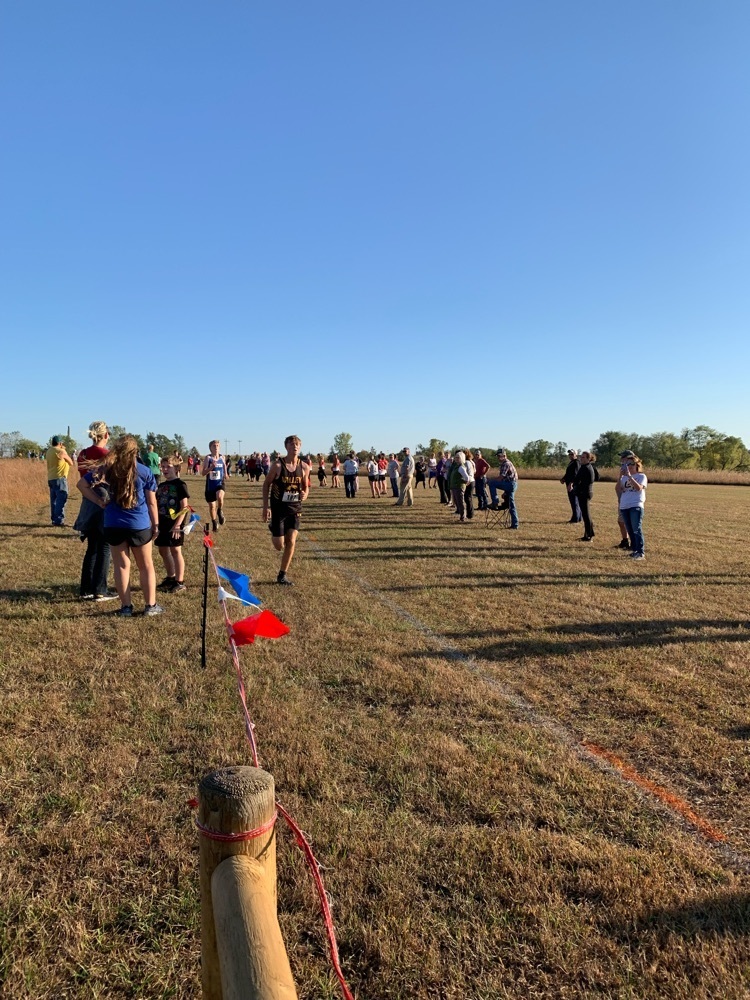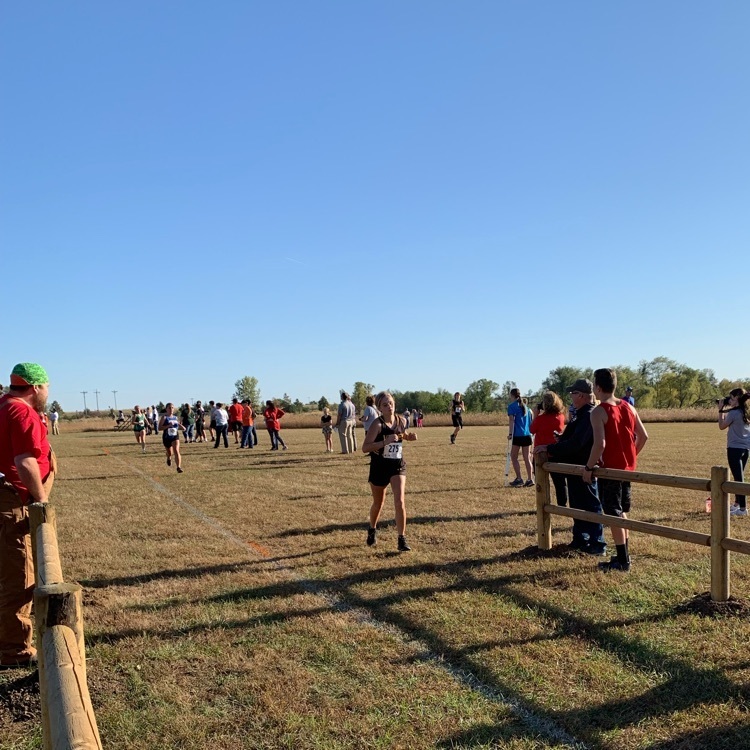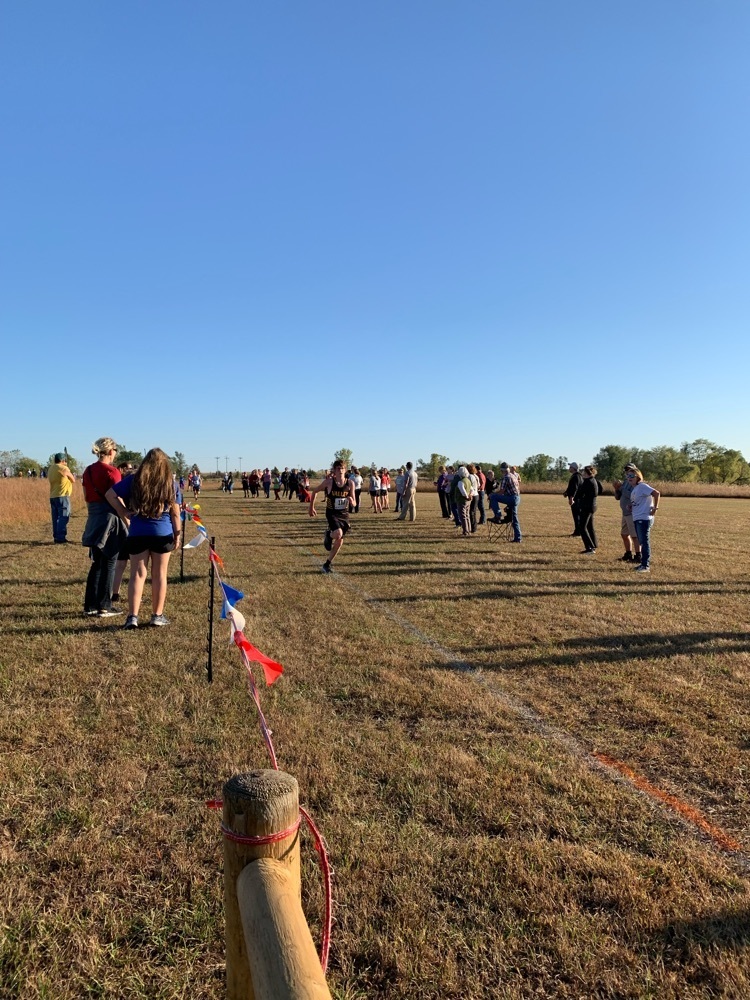 Thank you Valley Falls Fire Department and emergency workers for the time you took to meet with our grade school students! You are the best!!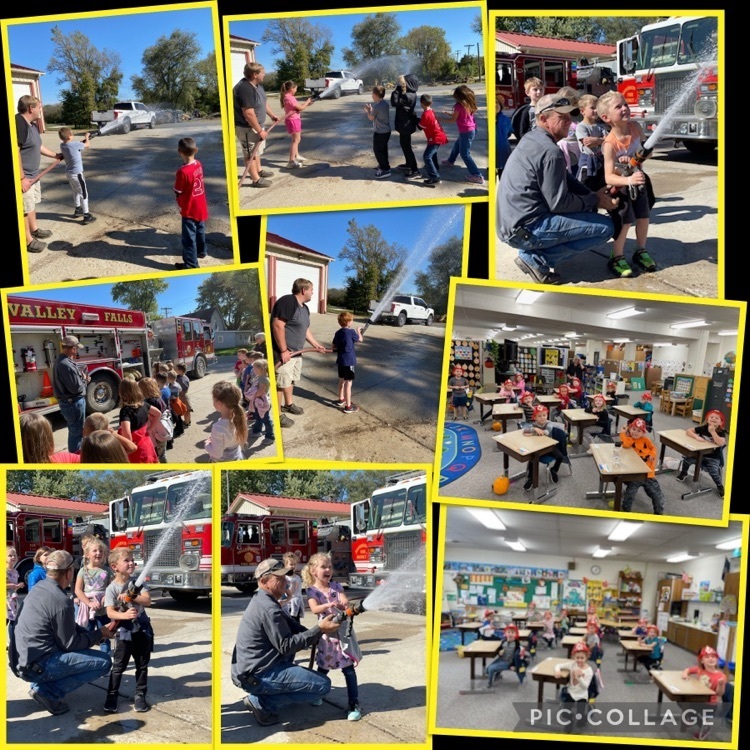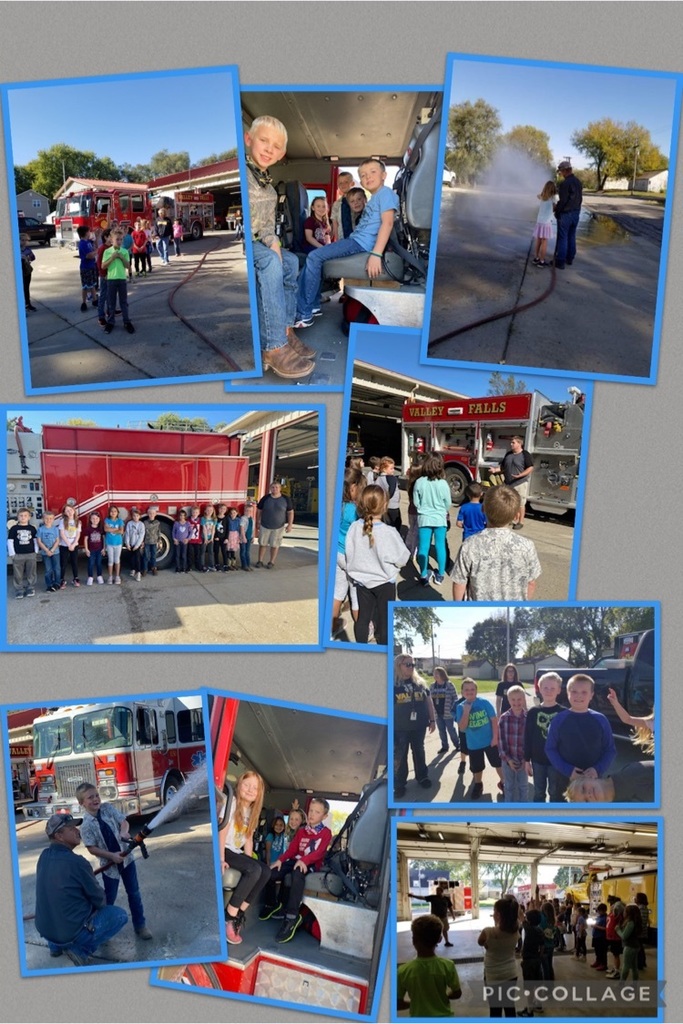 The pumpkin patch came to school today for our kindergarten students. What fun!!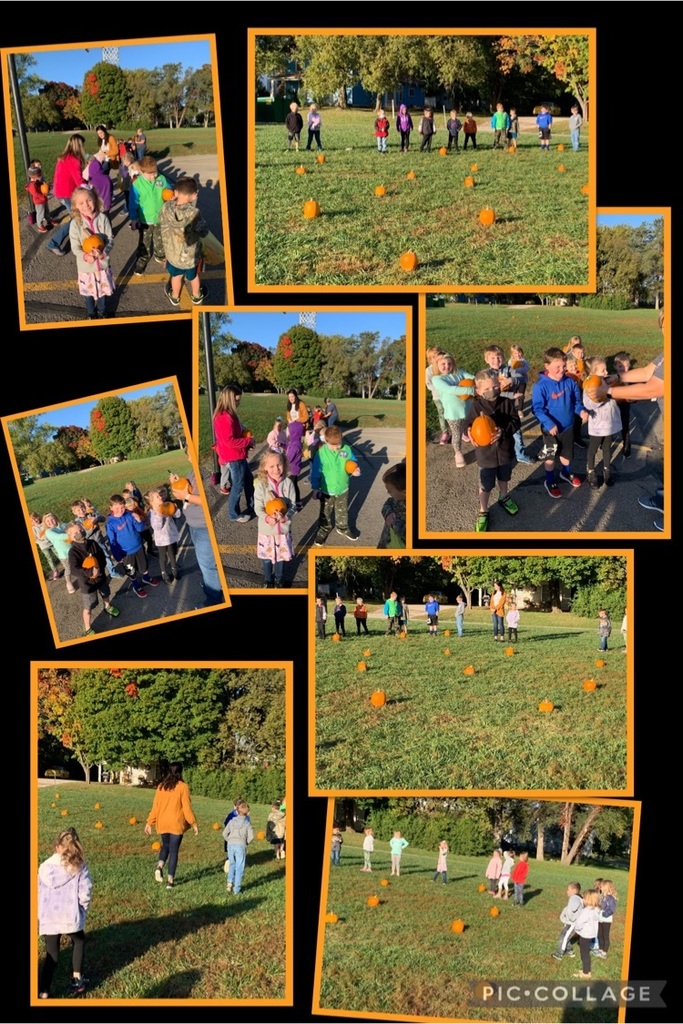 What a fun "Little Dance Night" at the HS football game. Thank you HS dancers for all the work put in making this available for our grade school students. Everyone did a fantastic job - smiles all around!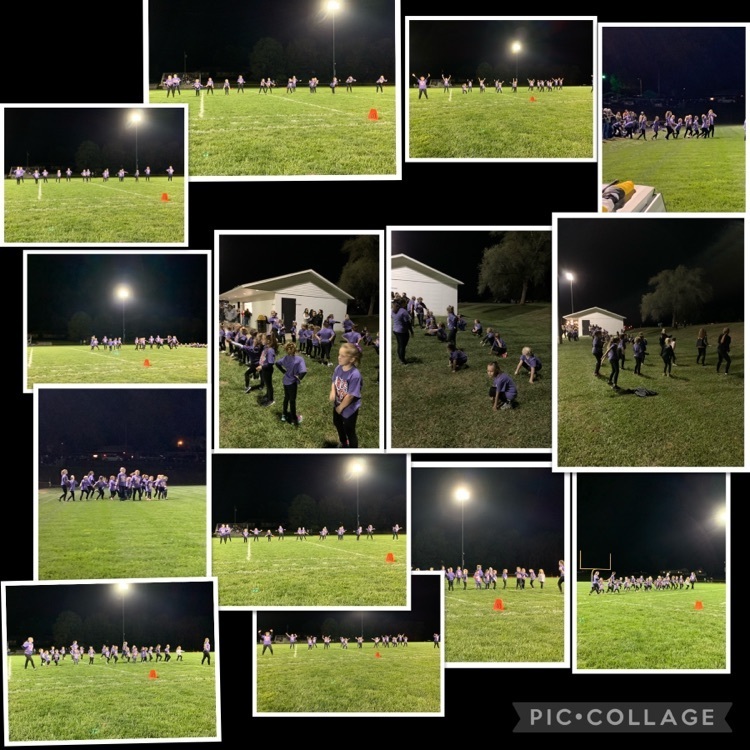 Frequently asked questions: Can other funds be used for capital improvements? Yes, General and Supplemental. However, funds are already budgeted for salaries, instruction, and current district supports such as utilities. Cuts needed if those funds used for capital improvements.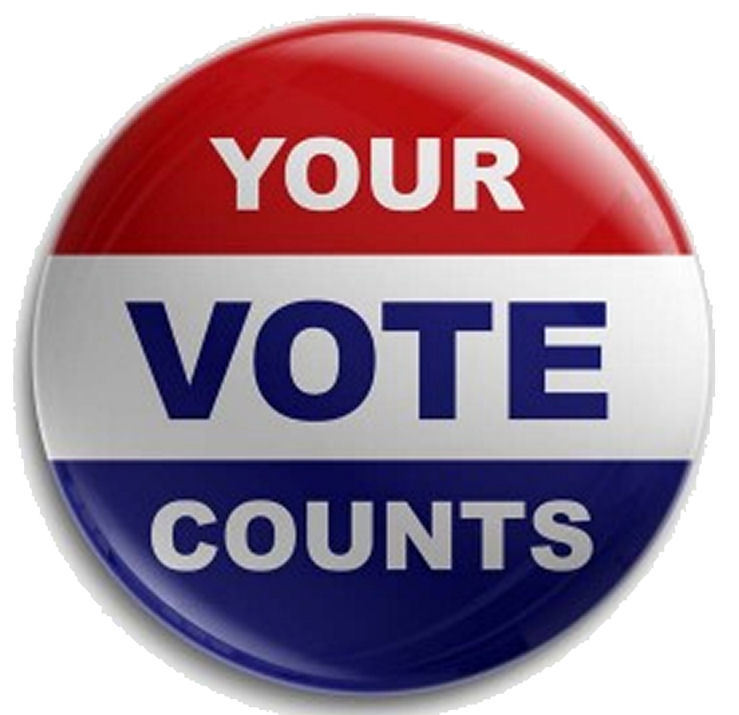 Good Morning! Open enrollment for 2nd semester HCC courses has begun. If your student needs assistance with enrollment, please have them see me by Wednesday, October 27th 2021. Just a reminder that 1st semester balances will need to be paid or payment agreements set up before your student can enroll for 2nd semester. Thanks and have a great day! Stacy Cervantez

Frequently asked bond questions: Is there a plan in the district for capital improvements? YES-
https://5il.co/1063k
Highlighted areas have been moved to the bond. Estimated revenue in Capital Outlay each year is around $280,000. More information:
https://bit.ly/3lTG3Mt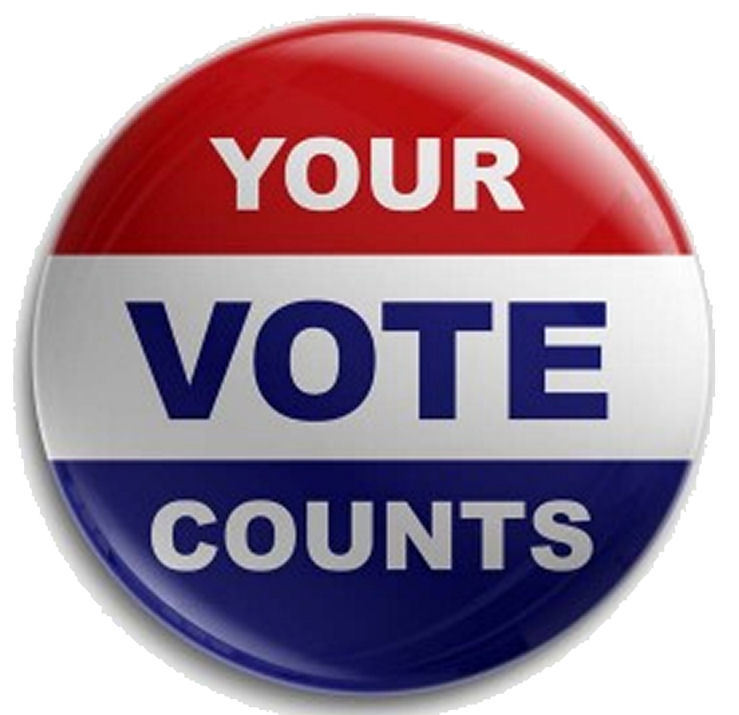 Good Morning Dragon Family, The USD 338 PTO has reached out to us concerning supply chain issues that are impacting the availability of items at the concession stand recently. They are working with vendors and trying to find items through local grocers and wholesale suppliers. The shortages are impacting candy, Dr. Pepper, and Gatorade the most. Please be understanding at they work through these issues. Thank you and have a great day!
Good Morning! If your student is interested in taking the Public Speaking course through Highland Community College for the 2nd semester, for college credit, please contact Stacy Cervantez by Wednesday, October 27th, 2021 at
Stacy.cervantez@vfalls338.com
. The cost is $360, and payment plans can be set up through Highland Community College. Thank you and have a great day!

Frequently asked bond question: Why an instructional greenhouse? Academic tool for Career and Tech Ed courses such as Plant/Soil Science, Culinary Arts, hands-on science, and "Farm to Table" concepts. Grown food can be served at lunch. More information:
https://bit.ly/3lTG3Mt