Lady Dragons claw their way to a double OT win 44-42 over PR. Awesome win ladies!

Headed to double OT , let's go ladies!

99-29 Dragons!

61-19 Dragons at the half!

34-6 Dragons at end of 1st quarter!

Congratulations Spelling Bee Winners!! 5th/6th Grade Group Winner: Kinzie Varner Runner-up: Breckyn Moore 7th/8th Grade Group Winner: Brigg Varner Runner-up: Lauren Thomas Valley Falls will host the County Spelling Bee on February 2nd at 7:00 PM.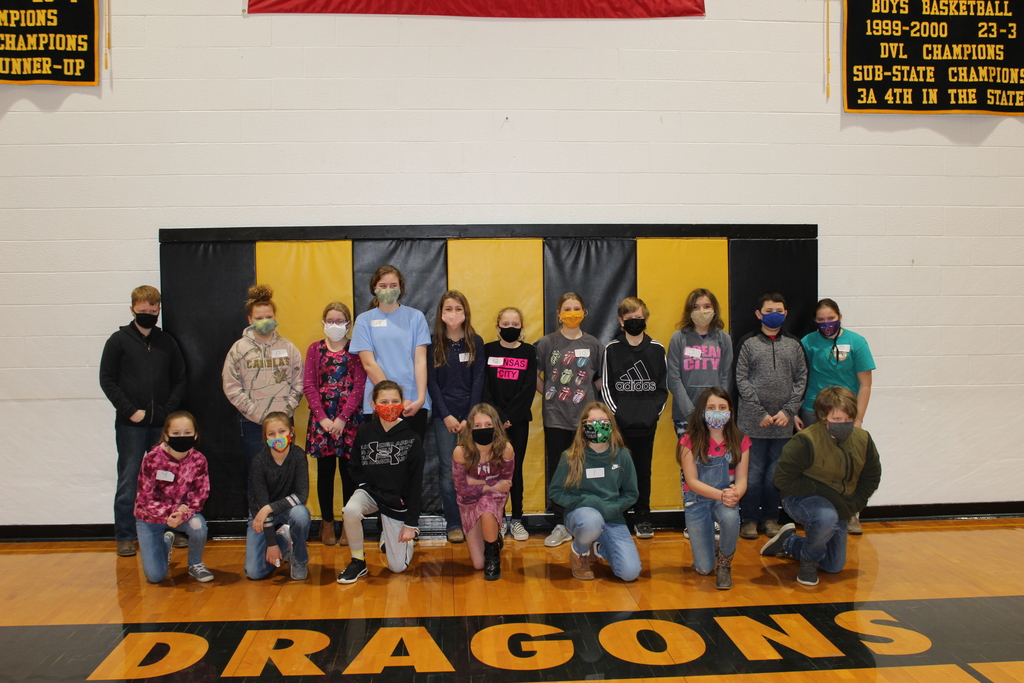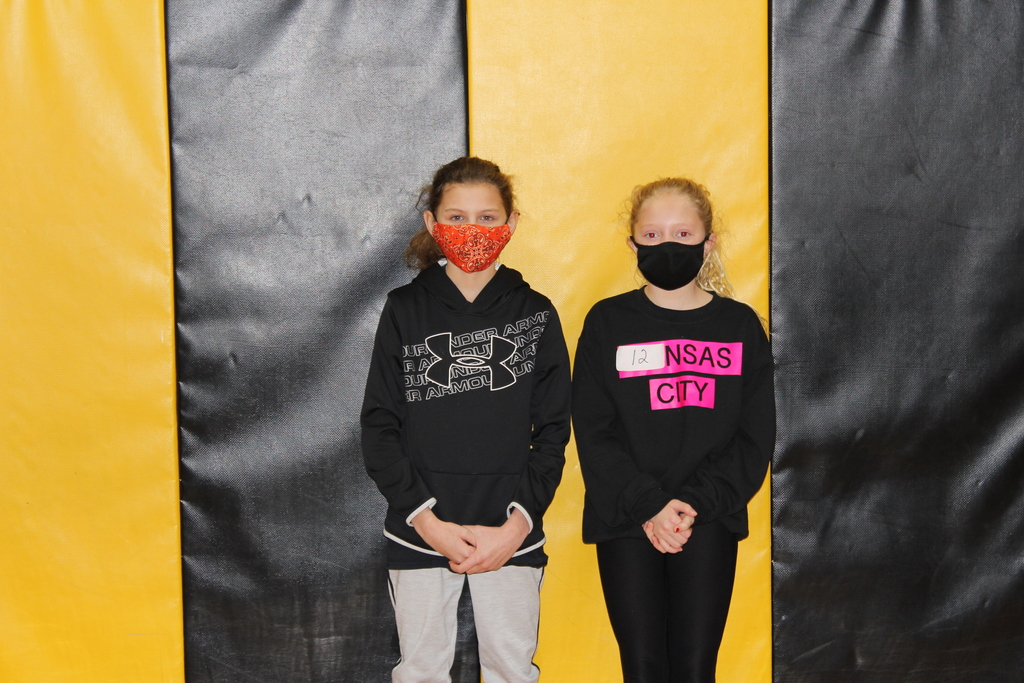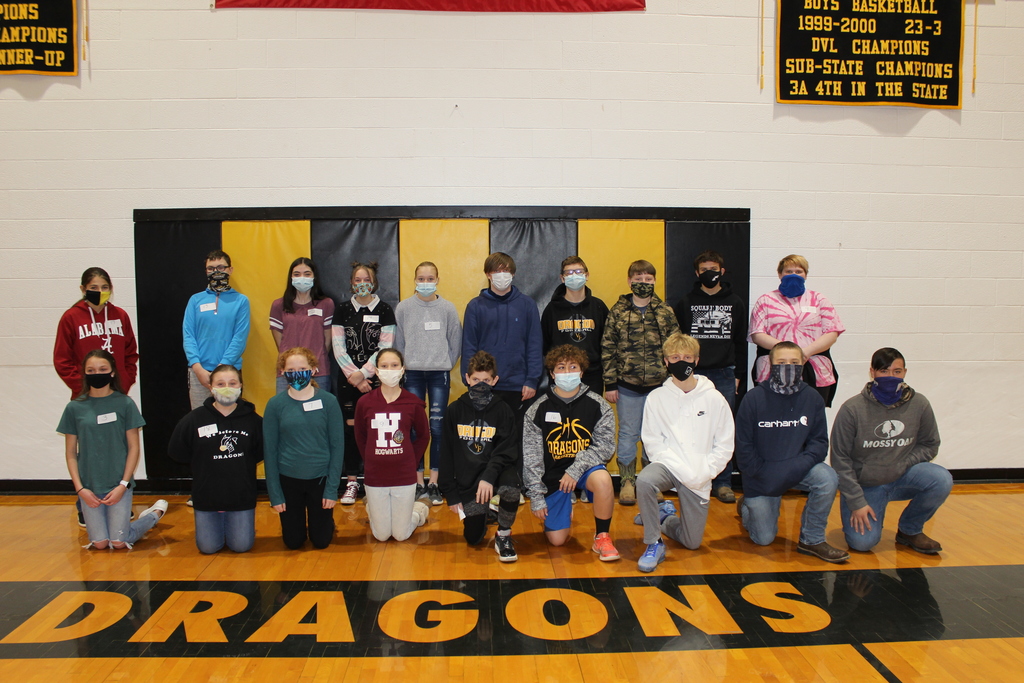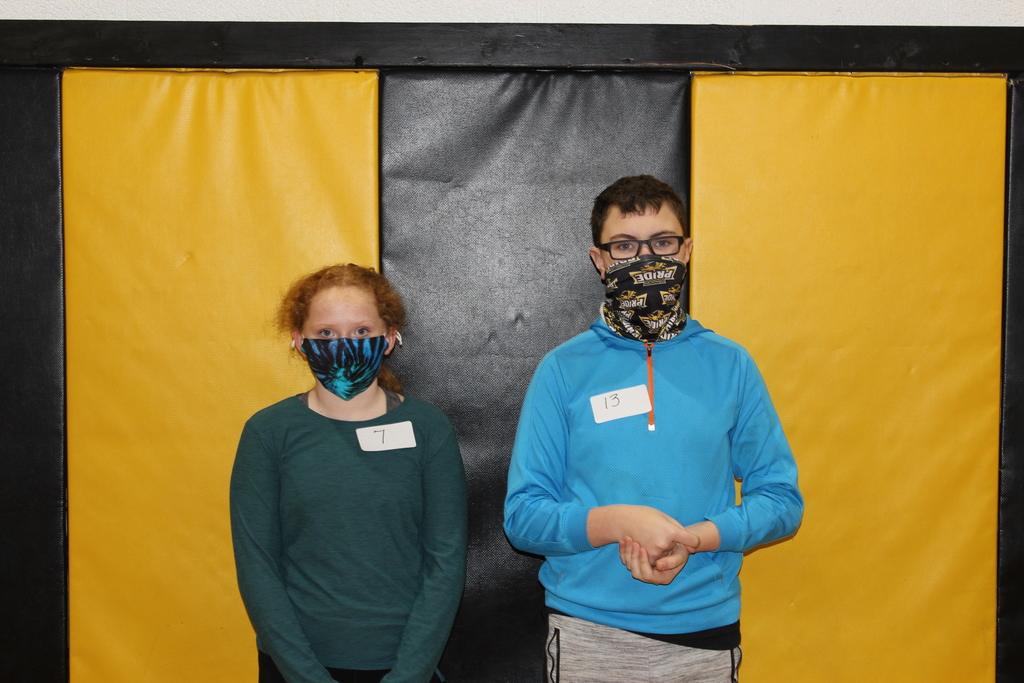 Reminder: Our school Spelling Bee is this morning starting as close to 8:30 as possible with our 5th & 6th grade students. The 7th & 8th grade students will follow. It will be live streamed on our Valley Falls YouTube channel. Follow this link.
https://www.youtube.com/channel/UCcT4G2ga2GdiFOW0pEA3RQg
Congratulations to all of those participating and Good Luck!

High School events this week: Tuesday: HS boys basketball at home vs. Horton, JV starts at 5 Wednesday: HS girls basketball at home vs. P. Ridge, JV starts at 5 Friday: HS basketball(both) at Riverside, games are being played in Elwood with JV girls starting at 4.

Congratulations goes out to Angie Tillery, a Valley Falls Grade School Teacher! She was selected to represent the local VFW at the District level for the Smart-Maher Teacher Award. Angie won at the District Level and represented the district at the State Level. She was recognized at the VFW Auxiliary meeting January 13th for this accomplishment with the VFW AUX Post 3084 Americanism Chairperson Gail Jepson presenting the certificate. We have now received word that she has WON at the State Level and will now go on to represent Kansas at the National Level! What an accomplishment for a well-deserving educator. Congratulations Angie and Good Luck at the National Level!!!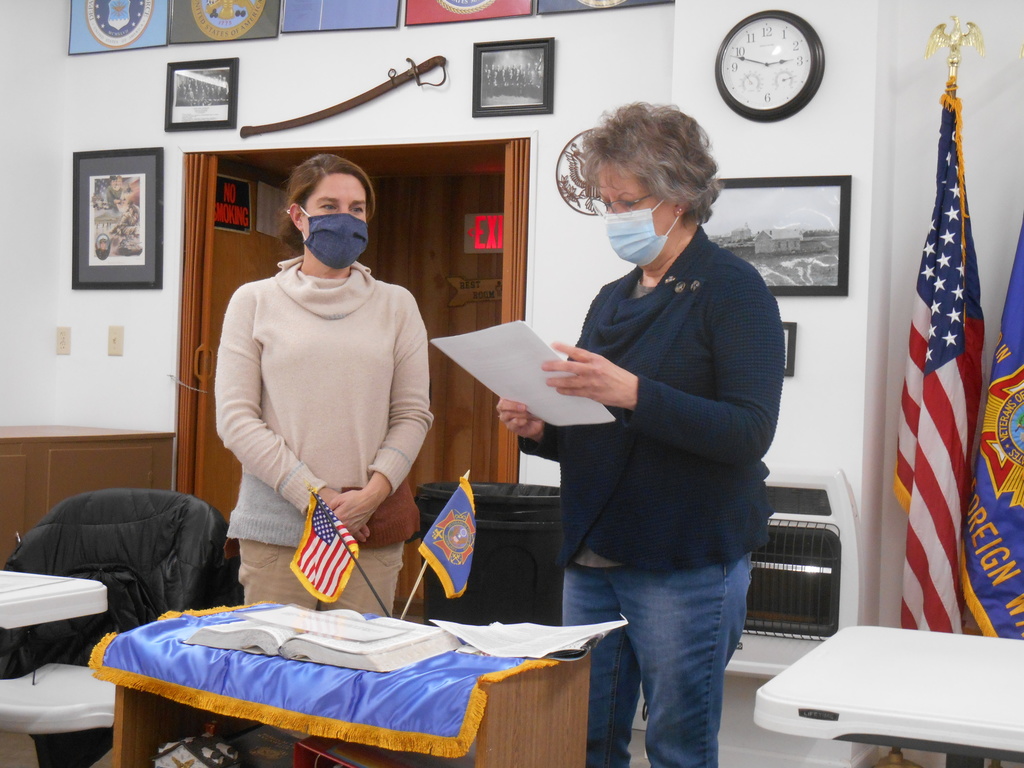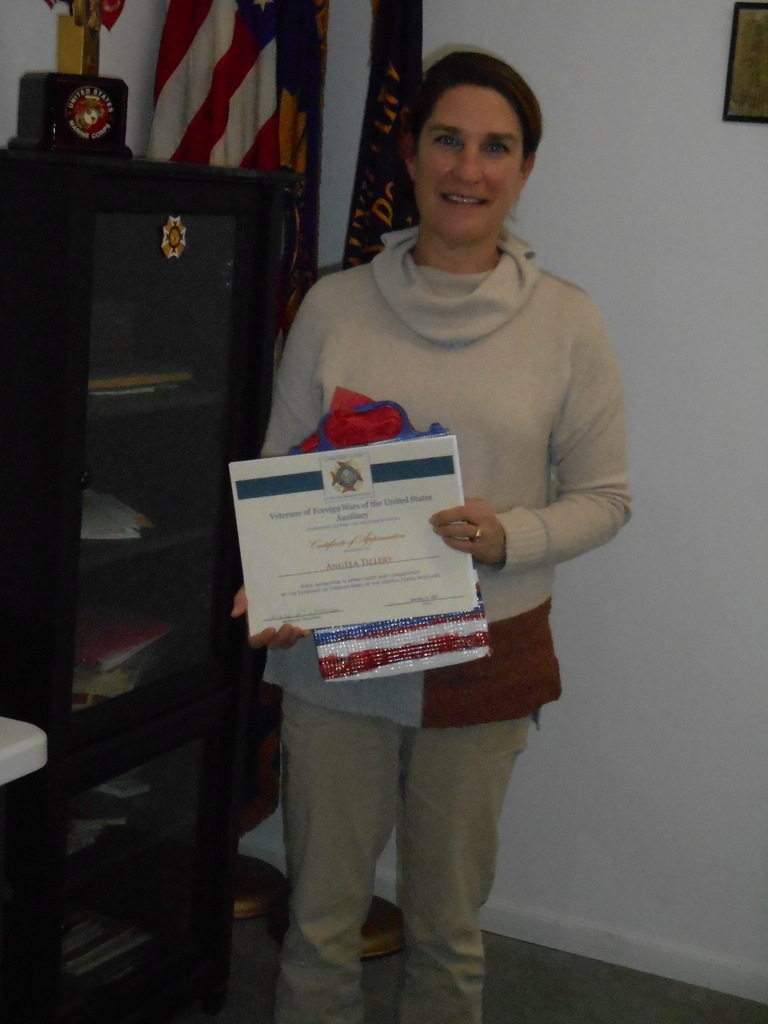 Me. Morgan working hard in the building today. #DragonPRIDE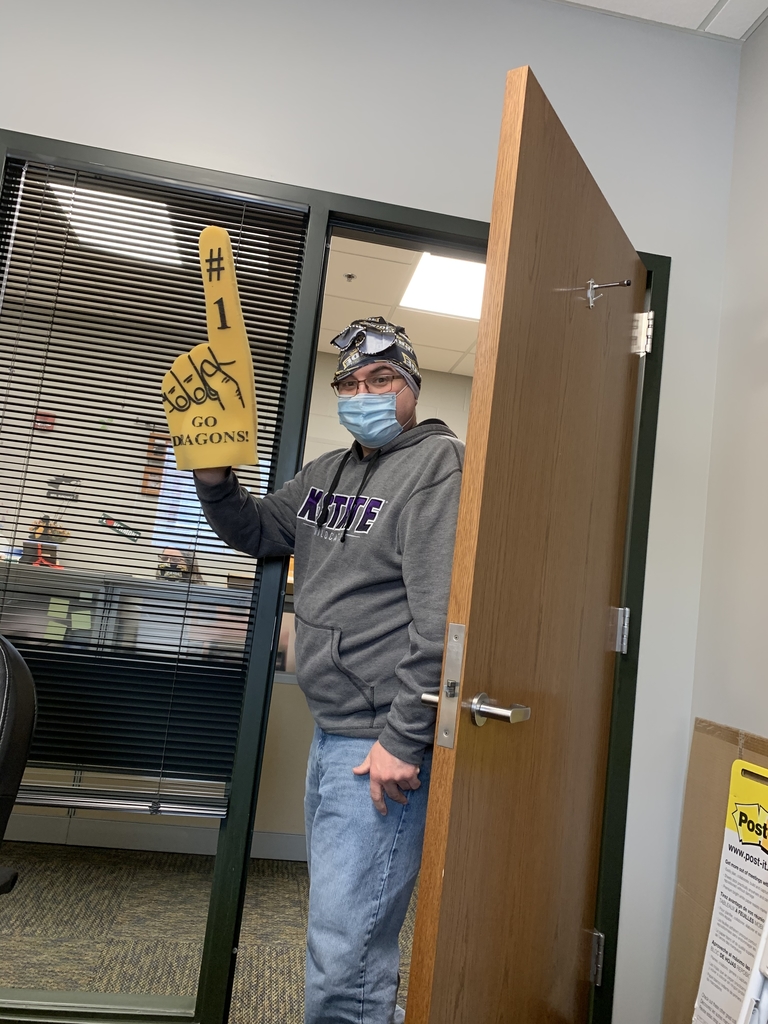 School and all activities are canceled today. Please be safe and enjoy your weekend.

Dance Practice is canceled this morning. I don't want to take the risk of the girls driving in these strong winds when its still dark out. I will be at the school by 5pm tonight if any of the girls would like to have more time running over the dance.

35-30 Dragons with 2:41 to go. Let's go Dragons!

28-26 going into 4th Dwest. Let's go Dragons!

23-6 DWest beginning of 3rd. Like vestream should be up and running after some technical difficulties.

School Breakfast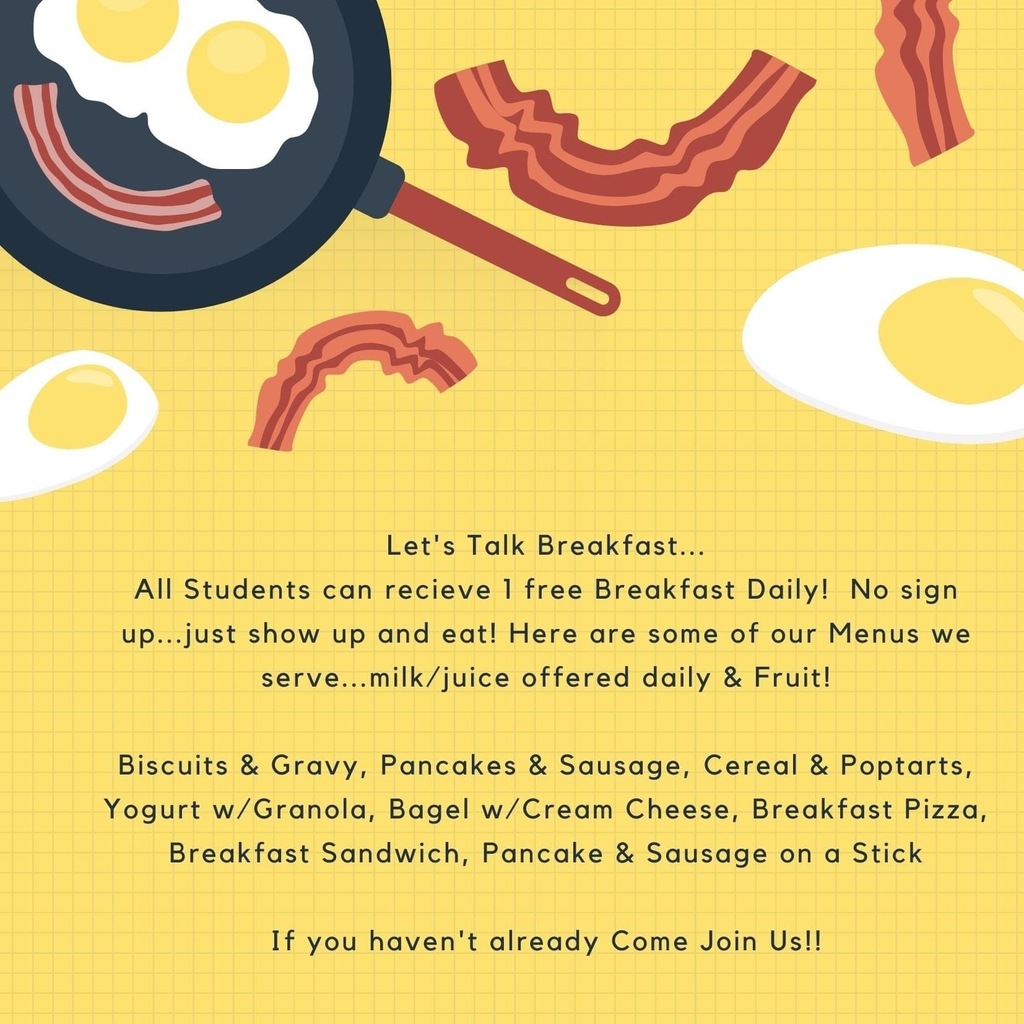 Change of schedule for Friday night's basketball games against Maur HIll. Boys only with JV starting at 5 and Var. following.

1/2 JV girls game tonight at McLouth starting at 4:30, JV boys, Var. girls, and Var. Boys following. Go Dragons!

Happy January and welcome 2021! Here at the Grade School and Middle School we are looking forward to a fantastic 2nd semester. Below is the January Board report for the Grade School and Middle School buildings. Ms. Grey
https://5il.co/ogsk

We are off on the journey of 2021 at VFHS there were many activities to finish up the Fall 2020 semester and to set begin Spring 2021 for a full building report please visit:
https://5il.co/oc8u
Regards, Mr. Morgan VFHS Principal