Congrats to the Dragons for a hard fought win 65-62 vs Perry today to claim the Championship at Oskaloosa this evening! Awesome win!

Special Board of Education Meeting on Monday, January 24th, at noon via zoom - Agenda:
https://5il.co/14lh0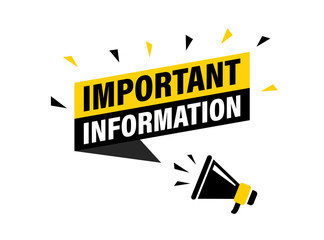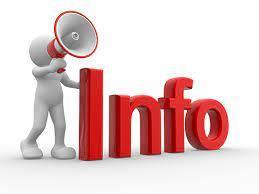 The Special Board of Education Meeting at 6:00 PM tonight will be moved to the east gym. Please enter through the north triple doors or SE east gym doors. A member of the public (speaker) may address the Board during the Public Communications section of the BOE Agenda. Comments by public speakers made during the Public Communications shall be limited to items on the BOE Agenda or items within the jurisdiction of the Board. The number of speakers who speak during Public Communications shall not exceed ten. A speaker, in lieu of speaking during Public Communications, may speak during an agenda item. Comments during an agenda item shall be limited to the topic of the agenda item. Speakers may register to speak by calling the Clerk of the Board at 945-3214 by noon on the day of the BOE meeting, or they may register at the location of the BOE meeting until 10 minutes before the meeting begins. When registering to speak, a speaker shall identify the topic the speaker wishes to address. A speaker's comments at a meeting shall not exceed 3 minutes, shall be limited to the registered topic, and shall not include personnel matters concerning district employees and/or matters that would violate the privacy of students. Speakers shall provide twelve (12) copies of any handouts to the Clerk of the Board's table for distribution at the Board table. For more information and restrictions, please see BOE Policy 0200 - BOE Agendas and Meetings.

Additional 1st Grade Snowmen Building Competitors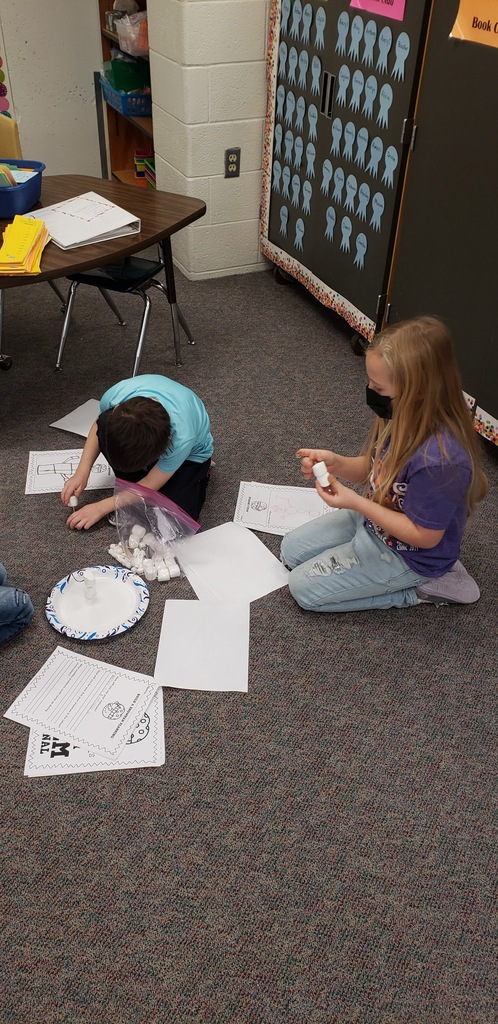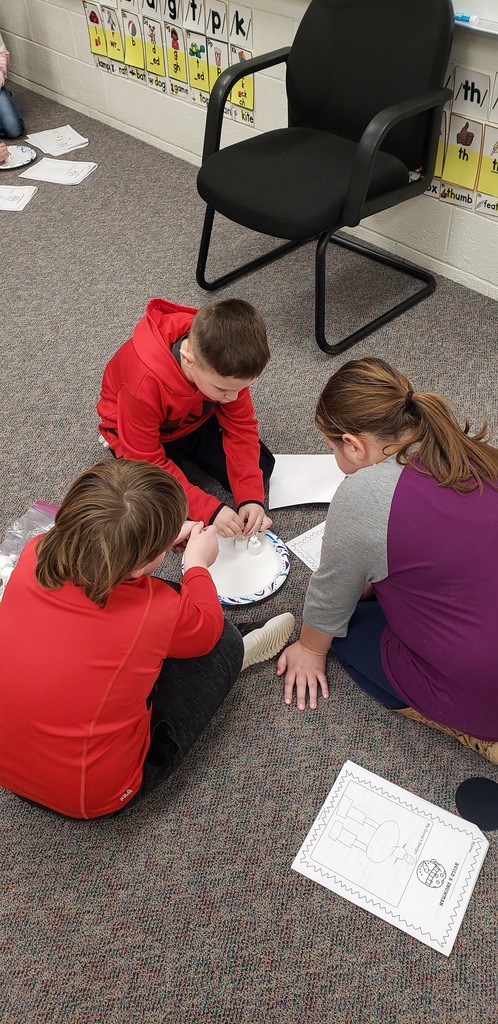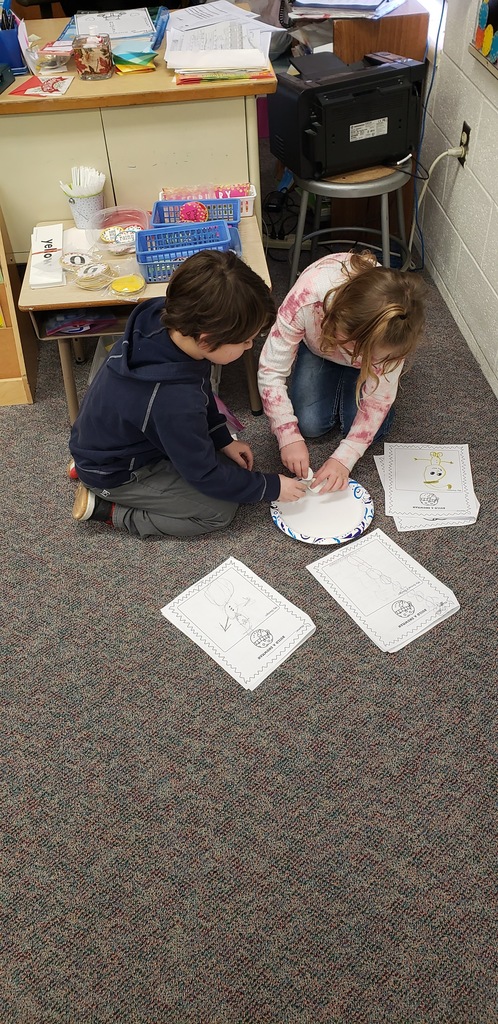 The First Grade class had a friendly competition to see who could build the tallest snowman out of large and small marshmallows and toothpicks. The students planned and designed a snowman ahead of time to help them build. The winning team was able to build their snowman 8 1/2 inches tall. Way to go First Grade!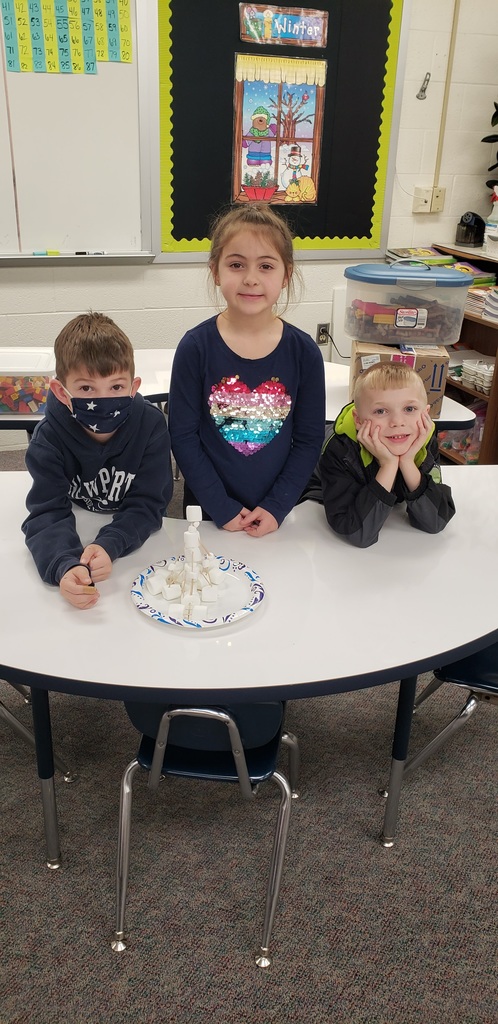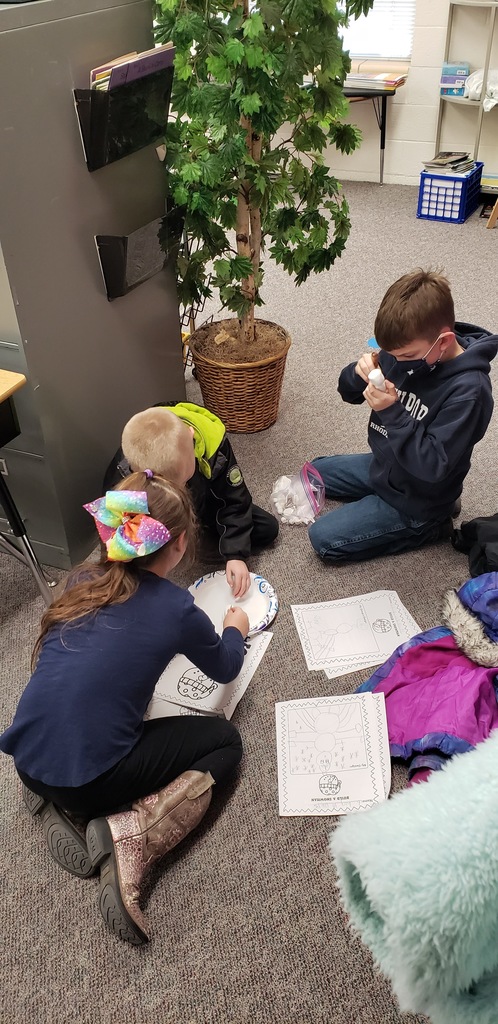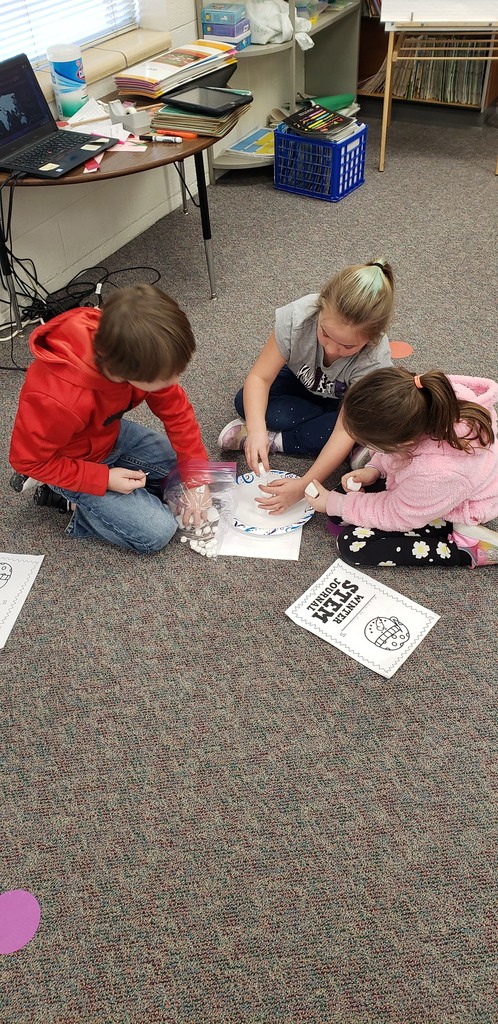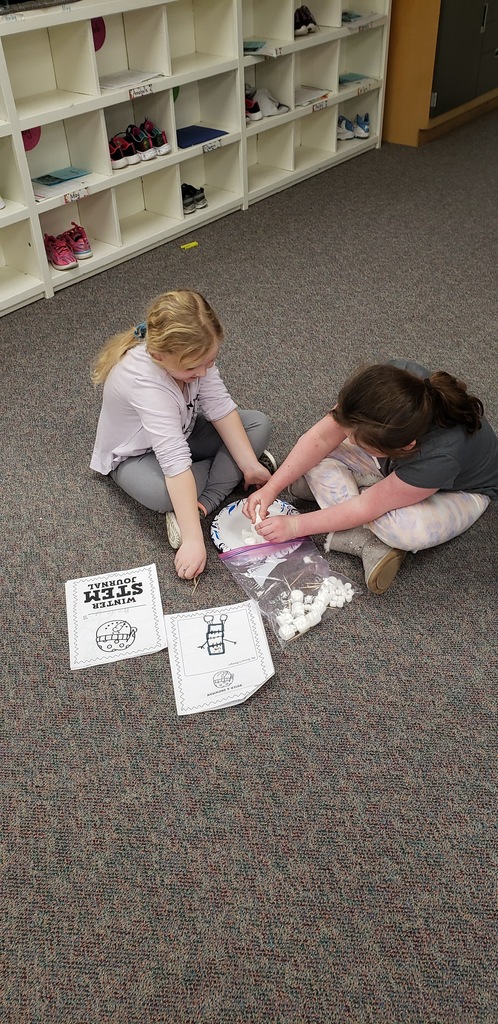 Special Board of Education Meeting on Friday, January 14th, at 6:00 PM in the school library. Agenda:
https://5il.co/14a6i
Senior Parents, I just sent some scholarship and FAFSA information to your student through their vfalls email account. Please review the information sent and if you have any questions please contact me at
Stacy.cervantez@vfalls338.com
Thanks and have a great day!

Congratulations to all who participated in our annual School Spelling Bee this week. Here are our Champion and Runner Up Spellers! 5th - 6th Bee: Champion: Jayden Brede parents: Jamie Tankesley and Jason Brede Runner Up: Breckyn Moore parents: Audra and Danny Moore 7th-8th Bee: Champion: Naomi Loop parents: Emily Murray and John Webster Runner Up: Aubre Garza parents: Danelle and Noe Garza Congratulations to Naomi and Jayden as they will be representing Valley Falls at the County Bee to be held at Jefferson West on January 25th at 7 PM.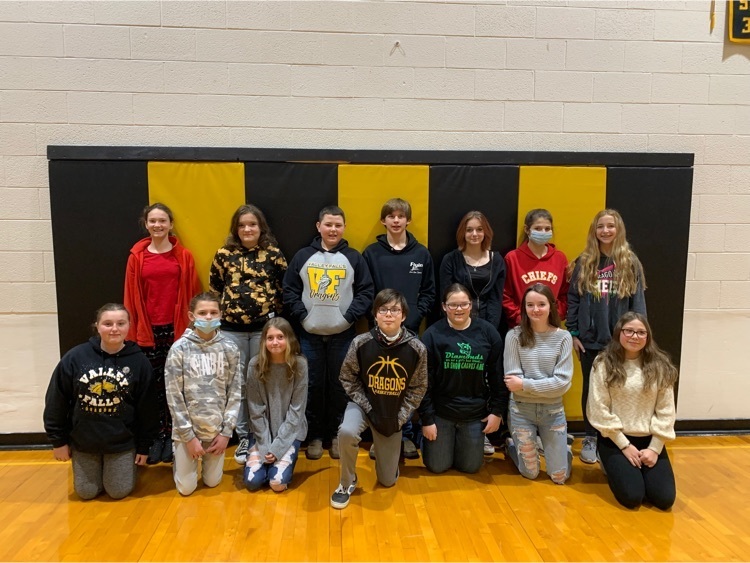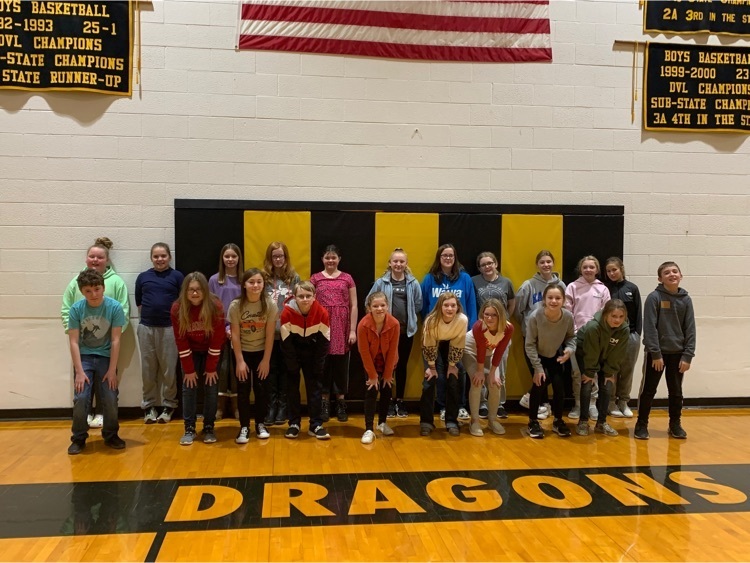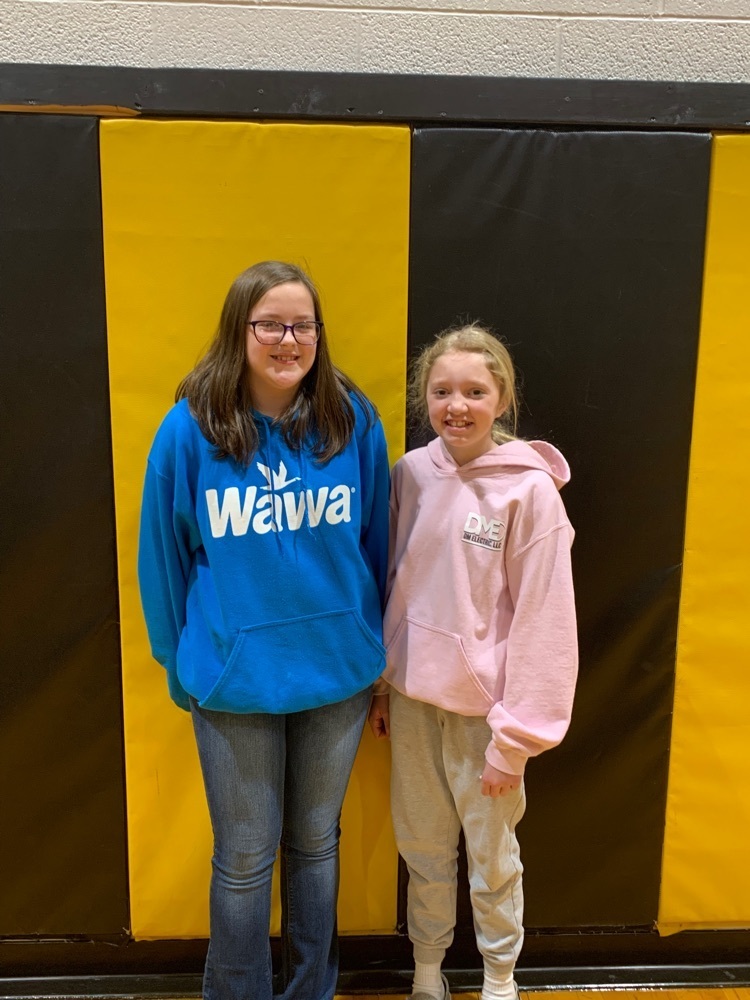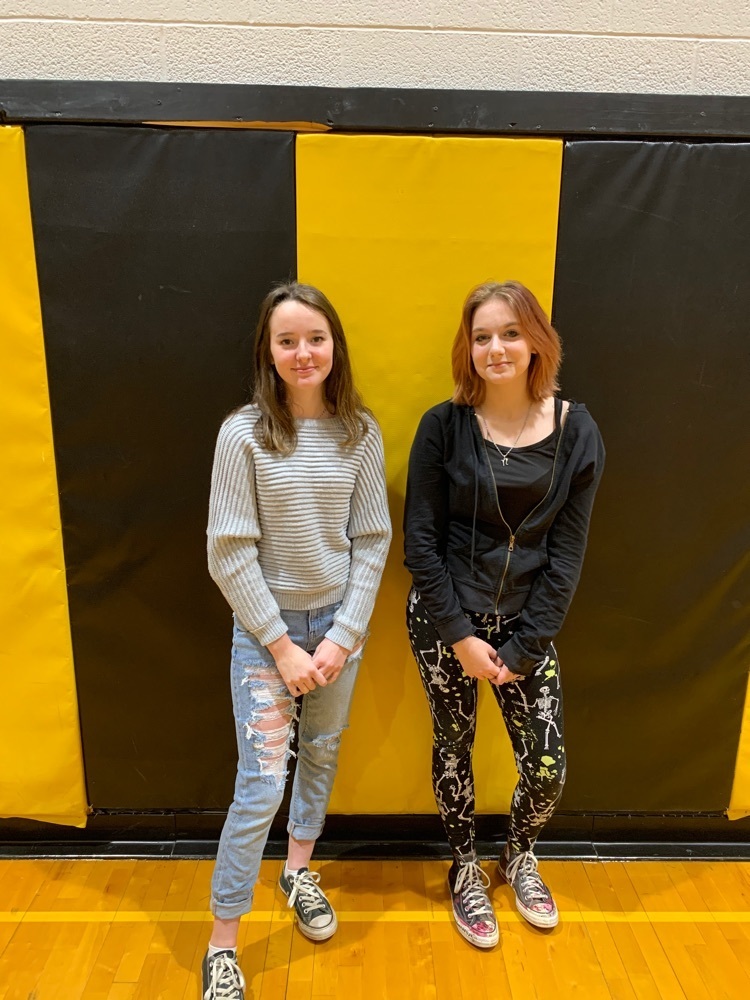 Parents/Guardians, The number of positive cases in the middle school and the high school has increased rapidly over the past three days. Due to the numbers and the associated close contacts, we have made the decision to move to remote learning for Middle School and High School students only on Thursday 1/13/22 and Friday 1/14/22. PreK through 5th students will remain in person. We will have nursing staff on duty in the morning from 7:15 AM to 7:45 AM as normal. Any student PreK - 5 that has been determined as a close contact and opted into COVID testing will continue to test. If your MS or HS student has developed symptoms and would like to come in to be tested, we would also welcome them. Otherwise, students on remote that are close contacts are not expected to test. Buses will run as normal for PreK - 5 students. For students on remote, lunch will be offered but students must email Brenda Lloyd,
brenda.lloyd@vfalls338.com
, requesting a meal by 8:30 AM so the kitchen has time to prepare the additional meals. Lunches for remote students will need to be picked up at noon at the elementary entrance. All practices and school-sponsored activities are suspended through Sunday 1/13. The board is waiting on further guidance from the Kansas State Department of Education and KDHE on "Test to Play and Test to Learn". We hope to have this information later this week. After it is received, there will be a special board meeting to address the recommended changes from the CDC and KDHE. If you have any questions, please do not hesitate in reaching out to Ms. Grey, Mr. Morgan, or myself with questions. Respectfully, Dr. Hanzlicek

Dragons win 69-31 over McLouth

Good win over McLouth for the JV boys, Lady Dragons up 23-21 in the 3rd!
HSBB Update- there will be NO JV Girls basketball game tonight. We will start at 5pm with the JV Boys followed by the Varsity Girls, then the Varsity Boys all in the West Gym. Thank you!

The Valley Falls Board of Education has contracted with KASB to assist with the search for a Superintendent who will take over for Dr. Hanzlicek upon her departure on June 30, 2022. In an effort to make the best possible selection, the Board would like to include as part of the search process a way for stakeholders to offer their thoughts on this very important position and process. Click here
https://www.surveymonkey.com/r/USD338
to complete the survey. The surveys ask participants to share their ideas about the major issues facing the district in the next several years; the personal and professional qualities they believe are important for the superintendent, and the performance expectations they believe would mark that person's success. All responses are entirely anonymous and are delivered directly to the KASB search facilitator. Thank you,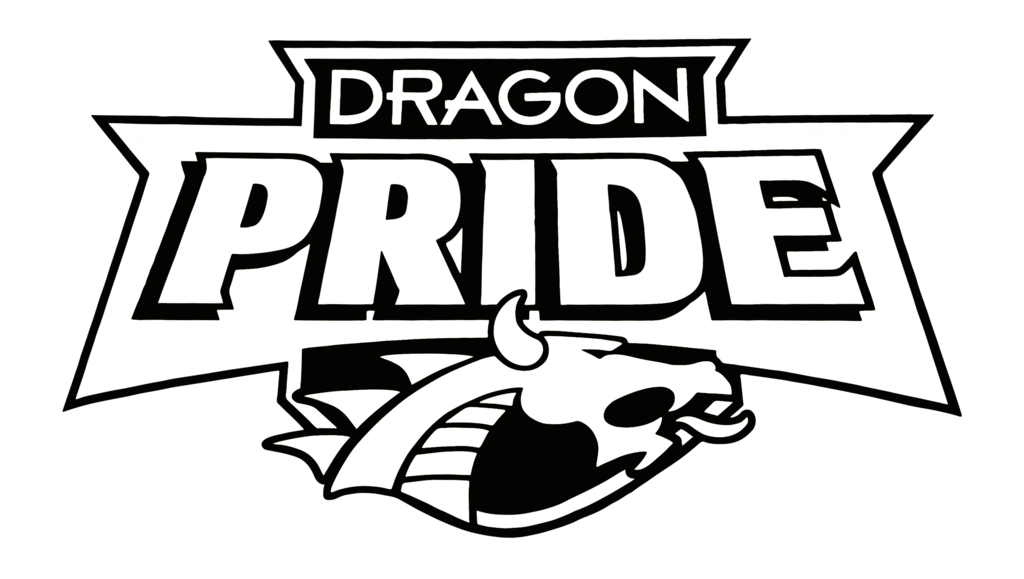 We hope all of our families had a wonderful end of December! We are all glad to be back up and running strong! The Board Report can be accessed at the following link. Check out all of the exciting activities happening here at school this winter.
https://5il.co/143dj

Hello Dragon Family, January is here and we are getting started in the Spring semester for 2022. There were a lot of activities to end the 1st semester and we already have Winter Sports going for the Spring Semester, kicking off on Jan. 3rd and 7th! Please find the VFHS building report including activities for the month of December and early January at the following link
https://5il.co/13re2
. Have a Great Evening, Mr. Morgan

The 2nd Graders did a unit on Snowmen this week. We read stories, made predictions, reviewed math skills, and wrote and edited a writing project on snowmen. Then, we finished the week today with a STEAM project. We made fake snow to construct our mini snowmen. Snow much fun! ❄️☃️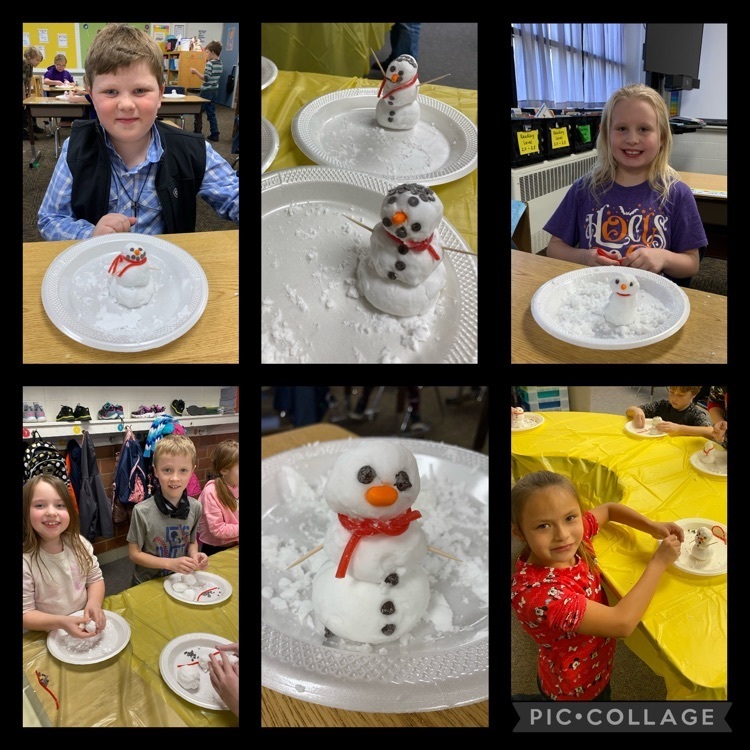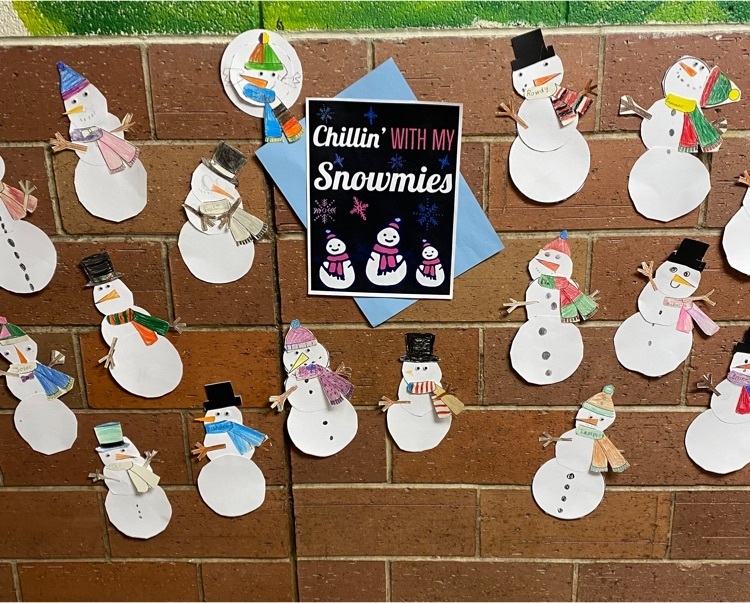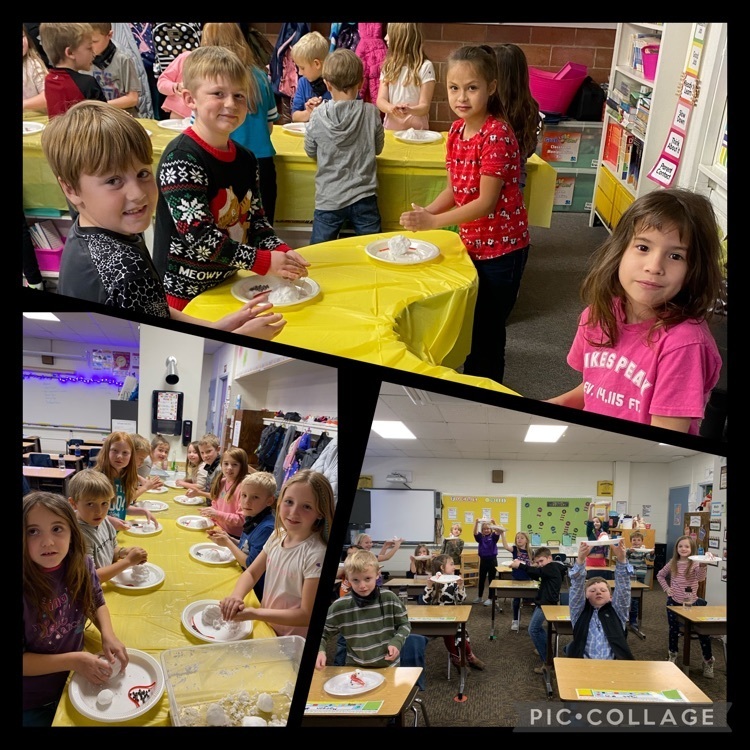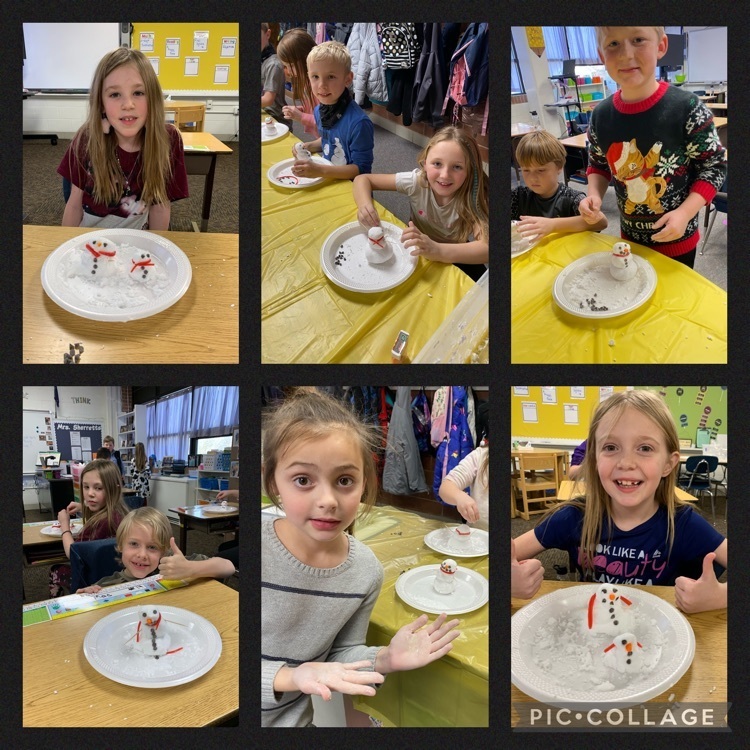 Thank You Retiring Board Members for all Your Years of Service! LaVerne Clark - 20 Years Sharon Sweeney -12 Years Tom Welsh - 8 Years