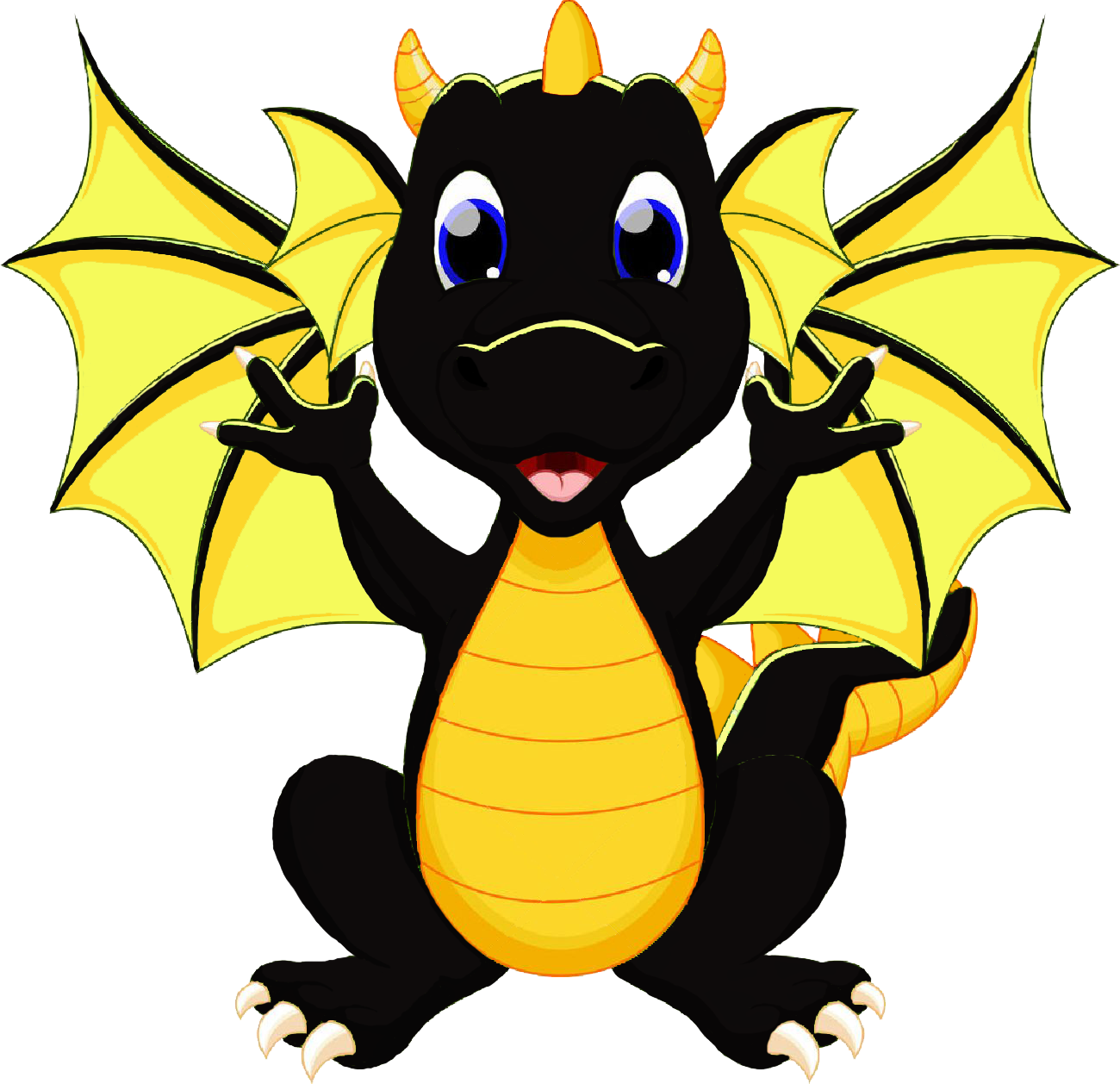 Congratulations to the 2021-2022 Cheer and Dance Squads!!

Cheer: Captain - Makayla Yates, Abbey Brosa, Calleigh Clark, Heidi Gibbens

Dance: Abbey Brosa, Calleigh Clark, Samantha Clark, Tori Freeborn, Heidi Gibbens, Carly Henson, Aubrey Hernandez, Madelyn Miller, Addie Moore, Trinity Seymour, Makayla Yates
The April 8th MS Track Meet @ Oskaloosa is rescheduled to April 27. 3:30 PM
The PK-2 concert video has been uploaded to YouTube, and is ready to be viewed at:
The NEKL Art Competition has opened while this year's competition is virtual all of the league Art teachers have worked together to organize a great virtual event. Please visit the following link for more information and to see the artwork from Valley Falls and other NEKL schools, the website will be live until May 31st .

https://schreckr.wixsite.com/nekl-art-2021. All Valley Falls entries are denoted by a VF prefix.
USD #338 is taking sealed bids for concrete work on the district bus barn approach. Email cyrena.burghart@vfalls338.com or call the district office for specifications, 785-945-3214. Sealed bids must be received by 4:00 pm on April 21, 2021, at 700 Oak Street, Valley Falls, KS 66088.
The Suicide Prevention Taskforce in Jefferson County is encouraging community members to learn more about how we can help prevent suicide. QPR (Question, Persuade, Refer) is a two hour Zoom meeting that teaches people three steps to help prevent suicide. This is especially relevant for community members.

A more in-depth training is Suicide Intervention Basics. This training consists of two 3-hour Zoom meetings and will give participants skills to talk to someone who is feeling suicidal. These trainings are available at various times this Spring and Summer and could make a positive difference in the life of someone you know. See registration information below.
May 19th
June 10th & 11th
August 12th & 13th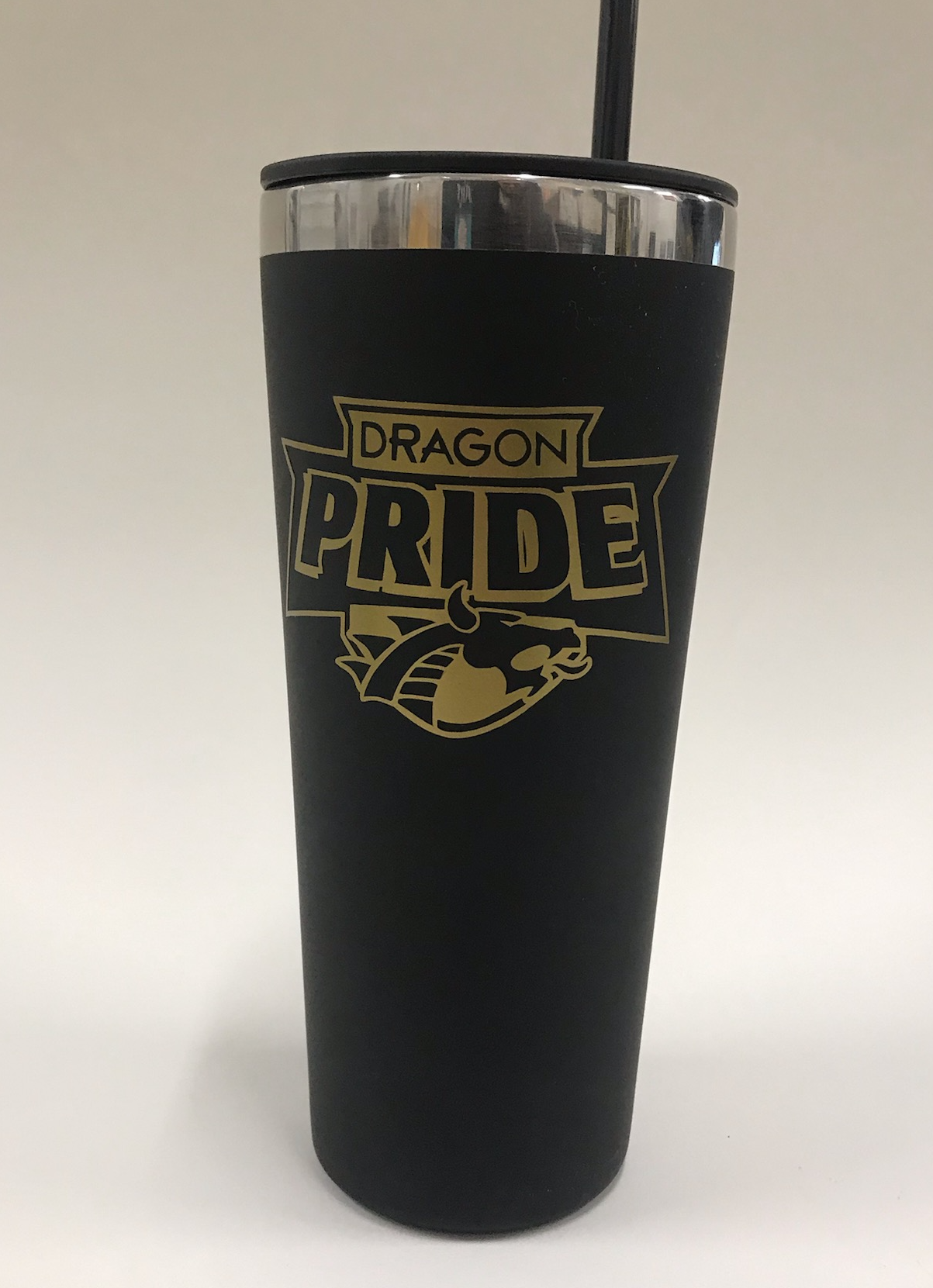 ​The Graphics Design Class is selling custom dragon insulated cups. There are 2 different cup designs. $13 for the basic designs and $16 for a custom design. (Price includes tax)

Orders must be prepaid.

When cup(s) are ready, you will be notified to pick it up at the high school office. Cups can be ordered online at: https://usd338.revtrak.net/Miscellaneous-Fees/#/list or by contacting the high school office.
As a parent/guardian, you know that children can be challenging at times. Finding resources or guidance can often be difficult. Now there is a new call-line and resource directory for parents/guardians.
1-800-CHILDREN provides judgment-free 24/7 confidential information, with connection to local resources and supports. Kansans can:

Call 1-800-CHILDREN (1-800-332-6378). Download the mobile app by searching 1800CHILDRENKS in your app store.

Email or text 1800CHILDREN@kcsl.org.

Visit 1800CHILDRENKS.org to find resources near you.



Coca-Cola Give is your new destination for donating to your local schools through your favorite beverages from The Coca-Cola Company. Your donation to any accredited K-12 school of your choice will result in a quarterly payment to be used to purchase supplies for your school's interest such as physical education, sports, technology, and/or arts which will be designated by your school. Your donation to one of our cause partners will be used in line with their philanthropic mission provided. Give more happiness with your purchases from The Coca-Cola Company!