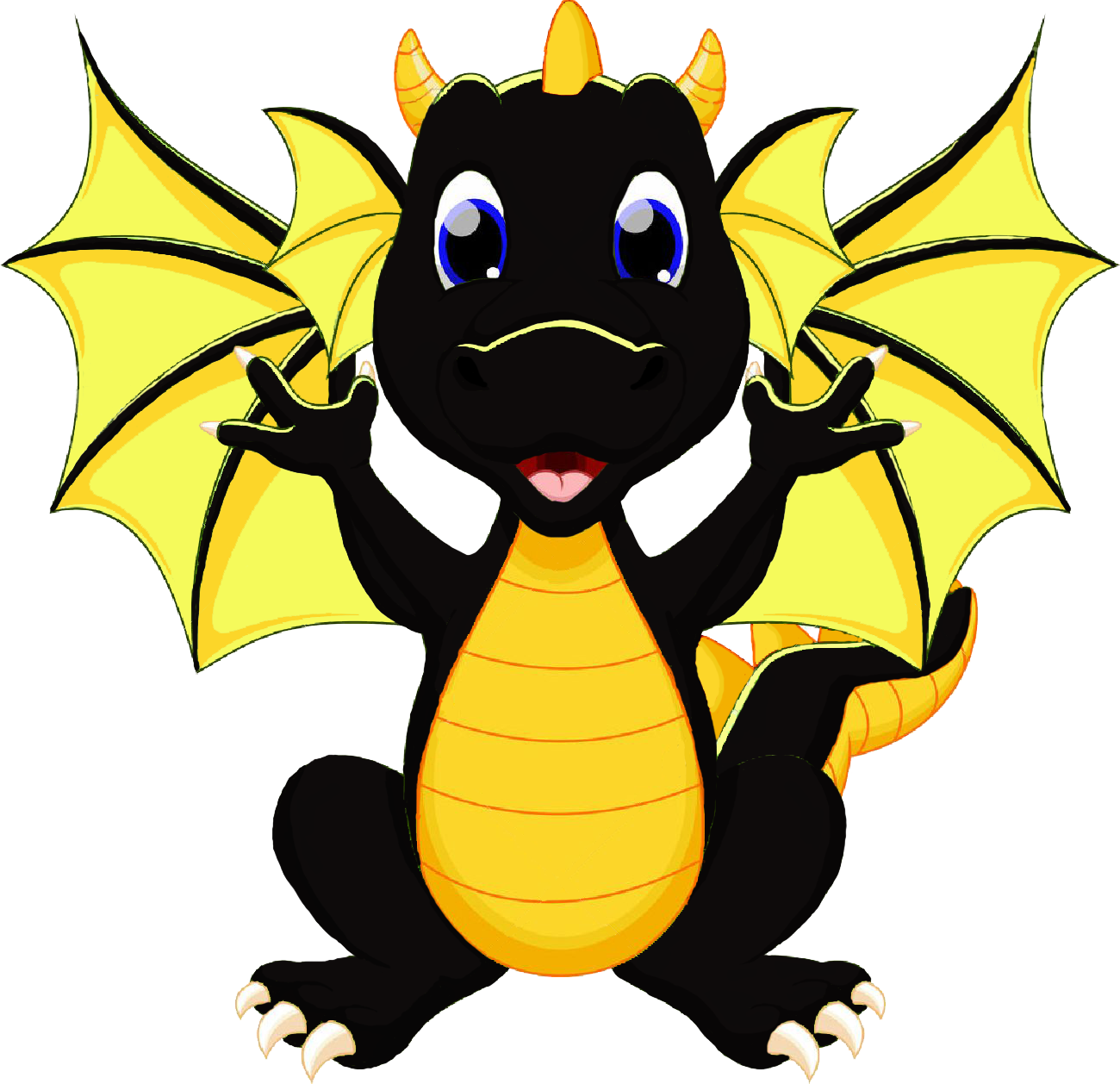 August Breakfast/Lunch Menu
Student meals are free for the 2021-22 school year. However, if a student gets an extra milk with the meal or a milk for cold lunch you will be charged $.40/milk.
The FITNESS CENTER will be closed Friday July 23rd at 12:00am and reopen Saturday July 24th at 12:00am. The Custodial Staff will be doing their annual floor prep and waxing .
Valley Falls School is taking applications for following 2021-2022 School Year Positions:
High School Chemistry/Physics Teacher
Full Time Custodian
CLC After School Program Coordinator
Instructional Aide
High School Head Softball Coach
Middle School Assistant Track
Information posted in "Community News" and "Resources" is a courtesy to the patrons of Valley Falls Schools. Through this website you are able to link to other websites which are not under the control of USD 338. We have no control over the nature, content and availability of those sites. The inclusion of any links does not necessarily imply a recommendation or endorse the views expressed within them.
Input Requested:
KSDE is in the process of developing the 2020 – 2025 State Performance Plan and Annual Performance Report (SPP/APR). This evaluates the State's efforts to implement the requirements of Individuals with Disabilities Education Act (IDEA) and describes how the state will improve special education. The SPP/APR includes indicators that measure child and family outcomes, as well as other indicators that measure compliance with IDEA requirements. There are PowerPoints that explain any proposed or required indicator changes and the proposed projected targets for the indicators for the next SPP/APR cycle. There are surveys for individuals to share their feedback on the indicators. The PowerPoints and survey links are located on the SPP/APR page of the KSDE website, https://www.ksde.org/Agency/Division-of-Learning-Services/Special-Education-and-Title-Services/Special-Education/KIAS/SPP-and-APR. Please review the Kansas SPP/APR data visualizations at https://public.tableau.com/profile/general.supervision.timely.and.accurate.data#!/. The PowerPoints and surveys are available from July 9 through August 13. Those with longer or more general feedback on special education in Kansas may call 1-800-203-9462 to leave their story and ideas for improvement via voicemail.
Free Summer Learning from the State of Kansas
Sunflower Summer program gives students chance to learn while visiting attractions
A new program will help children stay engaged in learning throughout the summer months while spending quality time with family members and friends touring some of Kansas' greatest attractions – all for free.
The Sunflower Summer program, which is being funded by federal COVID-19 money to offer summer enrichment activities for Kansas students, is a collaboration between the Kansas State Department of Education (KSDE), Kansas Department of Commerce, the Kansas Department of Wildlife, Parks and Tourism, Kansas Children's Cabinet and Trust Fund, KU Center for Public Partnerships and Research, and Greenbush Education Service Center.
"This is a win-win for Kansas students and Kansas attractions," said Commissioner of Education Dr. Randy Watson. "The Sunflower Summer program can help enrich summer learning and is an excellent opportunity for students and families to go on educational adventures together while supporting nearly 70 Kansas attractions."
Adults can visit sunflowersummer.org to download the Sunflower Summer mobile app to their phone or tablet device. The app is now available for both iPhone and Android users. An adult will need to register their family members and include their county and school district. There are nearly 70 attractions to choose from across the state, including zoos, museums, historic landmarks, libraries and outdoor locations.
Within the Sunflower Summer app is a passport that allows participants to track where they have visited on their adventures.
Once a location has been selected, tickets can be claimed within the app. When attendees are ready to enter, the ticket can be activated and presented to the ticket taker.
Child care facilities also can access and use the app for field trips. Each Kansas student (pre-K through 12th-grade) and up to two adults may access a ticket voucher to each of the participating attractions in the Sunflower Summer app. After the first use, the Sunflower Summer passport (in the app) will be stamped, and the ticket will no longer be accessible.
More information and a frequently-asked-questions section are available at www.sunflowersummer.org.
The Sunflower Summer program runs through Aug. 15. Funding for this program is limited, and tickets are on a first-come, first-served basis.
Adult Diploma Completion (ADC) Program
Greenbush is pleased to announce that they are currently accepting adult pre-enrollment forms for the 2021-22 school year. Their Adult Diploma Completion (ADC) program is available to Kansas residents 20 years old and older who have not earned their high school diploma.
Christina Hagood (christina.hagood@greenbush.org) and Katie Bright (katie.bright@greenbush.org) will be facilitating our ADC program this coming school year. They are long-time Greenbush staff members with many years of experience working with adults and they are looking forward to getting to know you and helping local adults earn their diploma.
The link below is for any adults in the community who might be interested in completing their diploma. This form is the first step in their enrollment process and they will be in contact with interested adults to see if their program is a good fit for them.
Greenbush Virtual Academy Adult Learner Intake form:
https://forms.gle/uK8Y1ENNb2g2oc456
Please let me know if you have any questions or if you need any additional information.
Thanks!
Barb Gibson
Assistant Director - Virtual Learning and Alternative Education
P: 785-690-7081, Ext/ 469 | M: 785-418-6544
1104 E. 1000 Rd.
Lawrence, KS 66047
Boy Scout - You can visit BeAScout.org to request additional details or register today!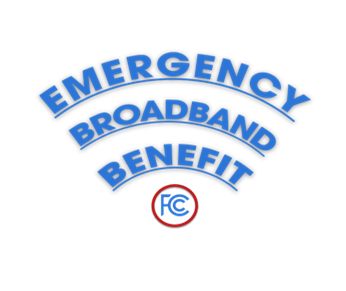 Emergency Broadband Benefit Program
As some of you may be aware, the FCC recently put an order in place establishing the Emergency Broadband Benefit Program. The order is meant to support broadband services to help low-income households stay connected during and after the COVID-19 pandemic. The pandemic has resulted in dramatic changes and disruption in many aspects of Americans' lives, including social distancing measures that have resulted in remote learning, closure of businesses, etc. One of the constants has been the need for broadband services through this time. Because of the negative financial impact some may be feeling, they are struggling to afford the expense of broadband services.
The FCC would like to remind you that enrollment in the Emergency Broadband Benefit begins Wednesday, May 12, 2021.
There are three ways eligible households can enroll:
Giant Communications and JBN Telephone Company will be participating members of the EBB program. There are various ways that a household can qualify. We are working with USAC through creation of a landing page and their portal, to get residents/customers qualified for the discount. Each household can qualify for one discount, not multiple. The discount will last as long as the funds last, and will be first come first serve. The value of the discount is $50 monthly, and there is additional assistance available for tribal residents that meet other requirements.
JBN Emergency Broadband Benefit
Here are a couple of great links to assist with talking to your kids about Social Media from our Social Media 101 Zoom information session.
The Suicide Prevention Taskforce in Jefferson County is encouraging community members to learn more about how we can help prevent suicide. QPR (Question, Persuade, Refer) is a two hour Zoom meeting that teaches people three steps to help prevent suicide. This is especially relevant for community members.

A more in-depth training is Suicide Intervention Basics. This training consists of two 3-hour Zoom meetings and will give participants skills to talk to someone who is feeling suicidal. These trainings are available at various times this Spring and Summer and could make a positive difference in the life of someone you know. See registration information below.
August 12th & 13th
As a parent/guardian, you know that children can be challenging at times. Finding resources or guidance can often be difficult. Now there is a new call-line and resource directory for parents/guardians.
1-800-CHILDREN provides judgment-free 24/7 confidential information, with connection to local resources and supports. Kansans can:

Call 1-800-CHILDREN (1-800-332-6378). Download the mobile app by searching 1800CHILDRENKS in your app store.

Email or text 1800CHILDREN@kcsl.org.

Visit 1800CHILDRENKS.org to find resources near you.



Coca-Cola Give is your new destination for donating to your local schools through your favorite beverages from The Coca-Cola Company. Your donation to any accredited K-12 school of your choice will result in a quarterly payment to be used to purchase supplies for your school's interest such as physical education, sports, technology, and/or arts which will be designated by your school. Your donation to one of our cause partners will be used in line with their philanthropic mission provided. Give more happiness with your purchases from The Coca-Cola Company!