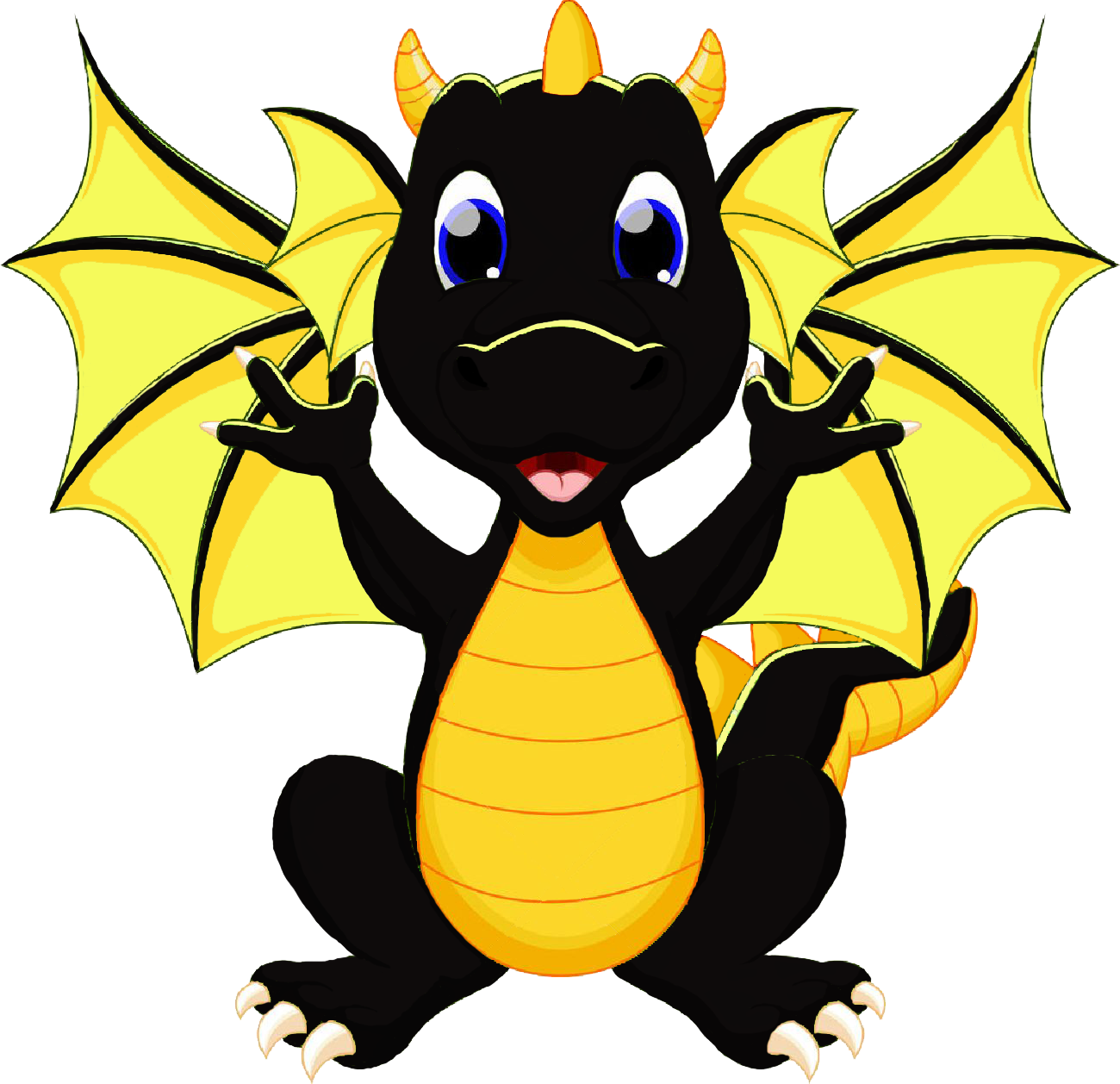 Information posted in "Community News" and "Resources" is a courtesy to the patrons of Valley Falls Schools. Through this website you are able to link to other websites which are not under the control of USD 338. We have no control over the nature, content and availability of those sites. The inclusion of any links does not necessarily imply a recommendation or endorse the views expressed within them.
Very Low Cost Health Care Jefferson County-
For those in Jefferson County without health insurance, the Jerry White Family Care Clinic is available. Services include preventative care, acute illness care, medication management, mental health services and referrals, and chronic disease management. Costs are based on a sliding fee scale $5-15 per visit. Dates are usually the last Monday of the month and are held at the Jefferson County Health Department in Oskaloosa. Call 785-403-0025 for an appointment.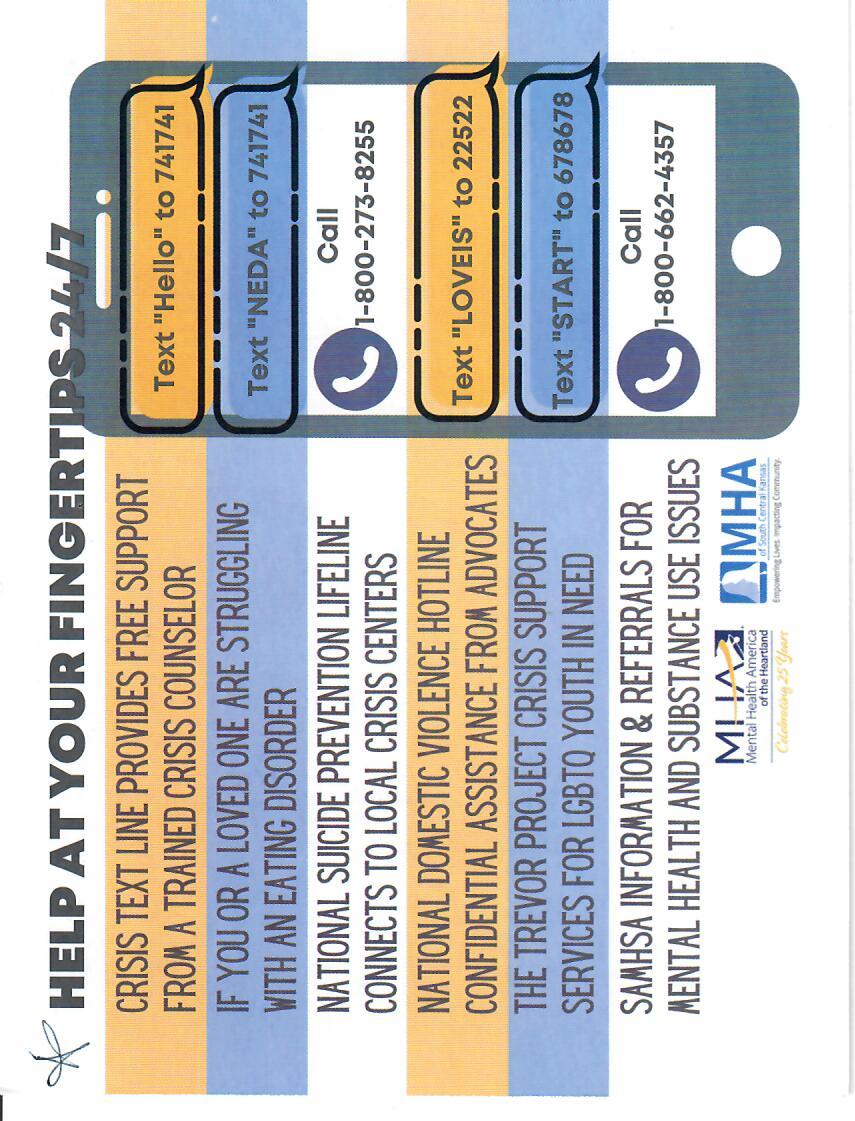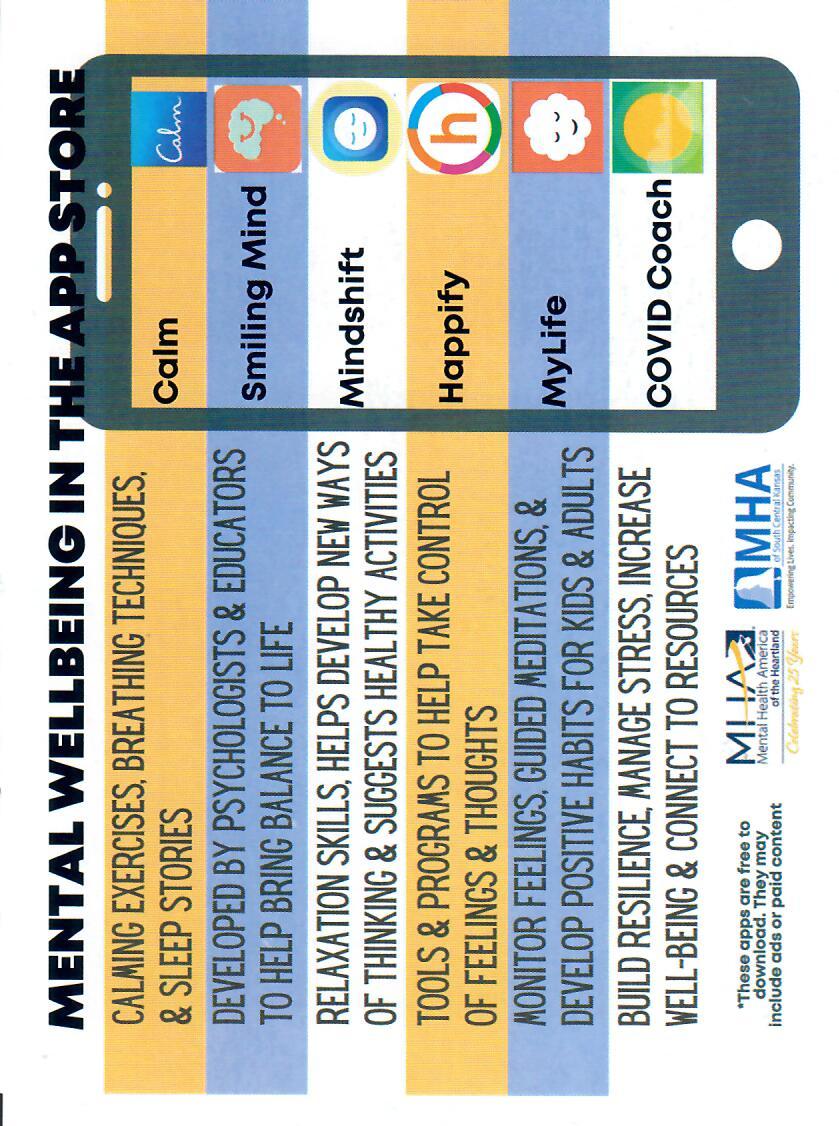 Here are a couple of great links to assist with talking to your kids about Social Media from our Social Media 101 Zoom information session.
As a parent/guardian, you know that children can be challenging at times. Finding resources or guidance can often be difficult. Now there is a new call-line and resource directory for parents/guardians.
1-800-CHILDREN provides judgment-free 24/7 confidential information, with connection to local resources and supports. Kansans can:

Call 1-800-CHILDREN (1-800-332-6378). Download the mobile app by searching 1800CHILDRENKS in your app store.

Email or text 1800CHILDREN@kcsl.org.

Visit 1800CHILDRENKS.org to find resources near you.



Coca-Cola Give is your new destination for donating to your local schools through your favorite beverages from The Coca-Cola Company. Your donation to any accredited K-12 school of your choice will result in a quarterly payment to be used to purchase supplies for your school's interest such as physical education, sports, technology, and/or arts which will be designated by your school. Your donation to one of our cause partners will be used in line with their philanthropic mission provided. Give more happiness with your purchases from The Coca-Cola Company!