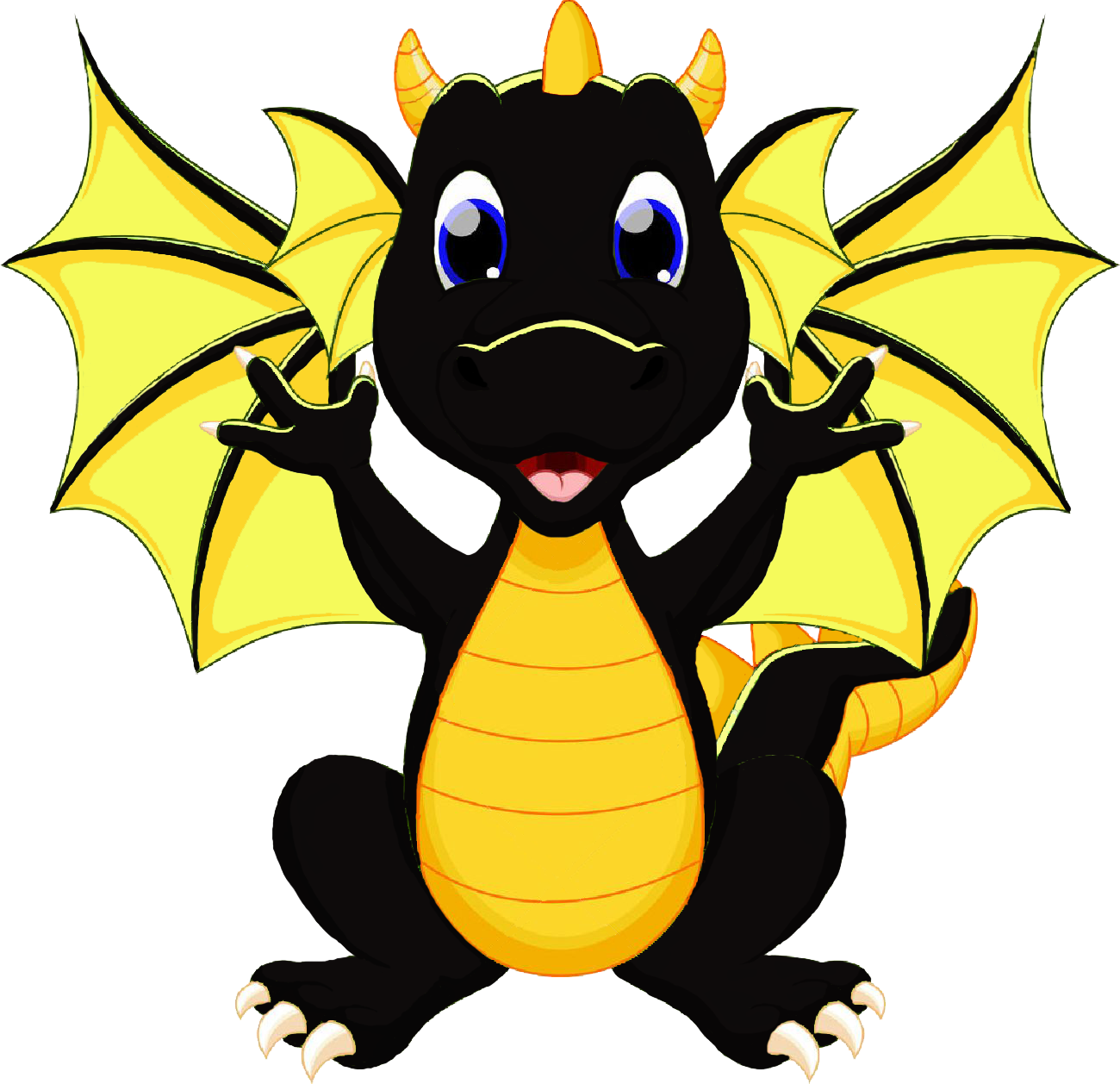 Parents: Announcements are sent out to parents via phone, text, and/or email so please make sure that the school has your correct contact information. If you haven't been receiving messages from the school, either we do not have the correct information or you have opted out of receiving them. Please contact one of the offices (elementary, high school, district) to update your information. Announcements are also on the web page and posted on social media (Facebook and Twitter)
Community Members may get on the call list by filling out the form at: Community Call List
CALENDAR CHANGES/UPDATES:
January 20th - HSBB (girls only) vs. Pleasant Ridge (make-up from prior game)

January 22nd - HSBB @ Riverside 4:00 PM (this is an added game)

Canceled - January 25th - Maur Hill JV Scholars Bowl

February 3rd - HSBB vs. Maur Hill @ HOME (rescheduled from Jan. 15th)
Ballgame in-person spectators are limited to 2 parents per player family but will be live streamed via our YouTube channel.
Coca-Cola Give is your new destination for donating to your local schools through your favorite beverages from The Coca-Cola Company. Your donation to any accredited K-12 school of your choice will result in a quarterly payment to be used to purchase supplies for your school's interest such as physical education, sports, technology, and/or arts which will be designated by your school. Your donation to one of our cause partners will be used in line with their philanthropic mission provided. Give more happiness with your purchases from The Coca-Cola Company!
RESOURCES:
​Shortened Quarantine Guidelines​

Please Note:

The person must not have any symptoms to do the shortened quarantine.

It has to be a full 7 days of quarantine with the test (they must wait to receive results before returning) or a full 10 days of quarantine without the test.

The incubation period did not change. It is still a full 14 days that a person could become symptomatic/infectious from last date of exposure, so those coming out of quarantine early must continue to self-monitor for any symptoms through day 14.




USD #338 COVID Quarantine/Isolation Report - this report automatically updates when the buildings update return information for students and staff. Click here for info: http://bit.ly/338COVIDINFO

Know the Difference - COVID, Flu, Cold, Allergies
As a parent/guardian, you know that children can be challenging at times. Finding resources or guidance can often be difficult. Now there is a new call-line and resource directory for parents/guardians.
1-800-CHILDREN provides judgment-free 24/7 confidential information, with connection to local resources and supports. Kansans can:

Call 1-800-CHILDREN (1-800-332-6378). Download the mobile app by searching 1800CHILDRENKS in your app store.

Email or text 1800CHILDREN@kcsl.org.

Visit 1800CHILDRENKS.org to find resources near you.