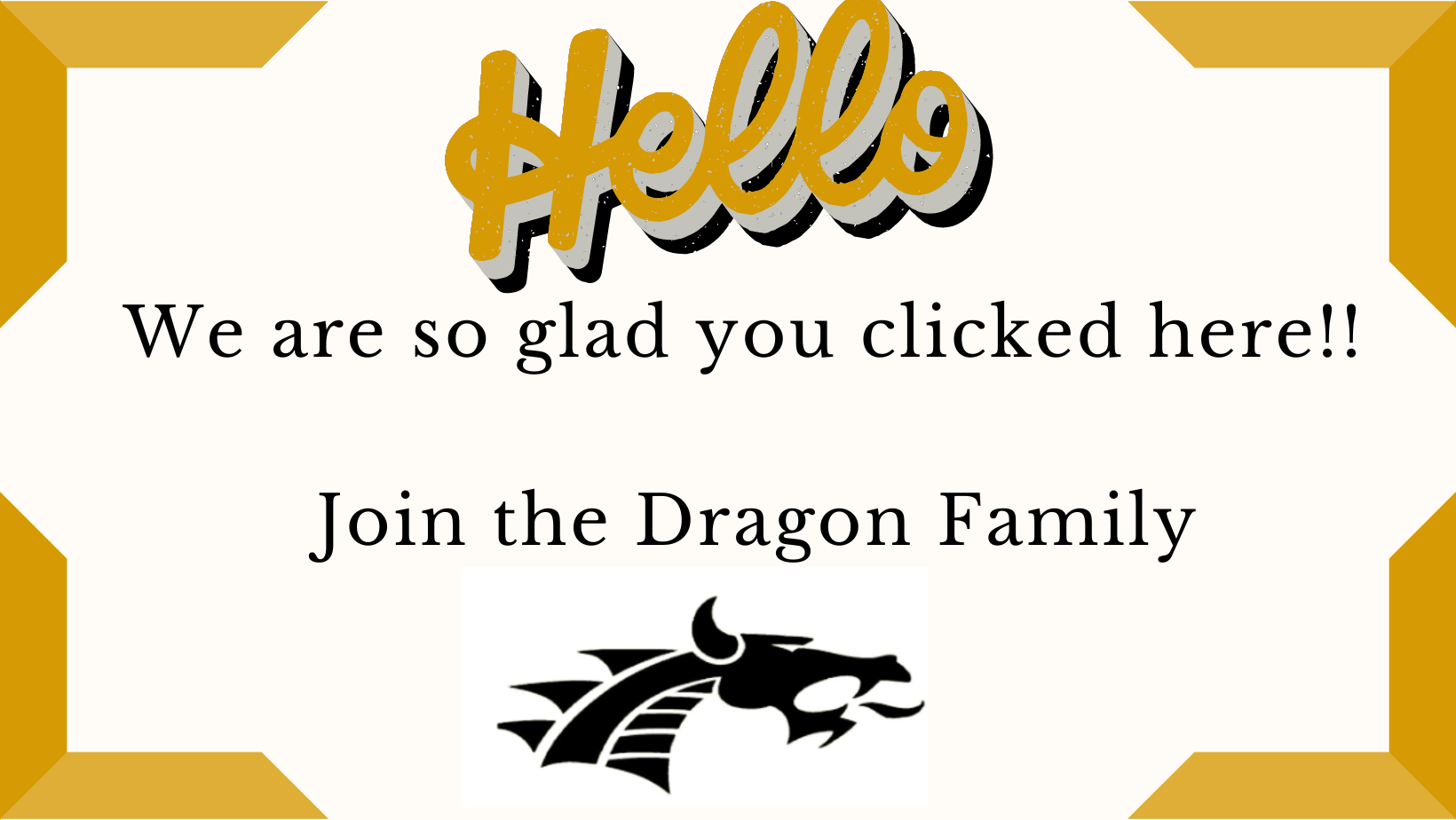 2023/2024 New Student Enrollment
Valley Falls USD 338 is now accepting new applications for the 23/24 school year!
Enroll Using the Link Below
This form is intended for potential families looking to bring their students to Valley Falls USD 338 for the 23/24 school year. This is not for students that are currently VF students.
This is NOT the only form that will be required, this is a general information form!
If you do not have a Gmail account please email the following information to becky.nickelson@vfalls338.com :
Student Name(Last, First, Middle)
Date of Birth
Gender
Main Phone Number
Grade Entering 23/24 School Year
Mother (Last, First)
Father (Last, First)
Guardian (Last, First)
Residential Address
Will you be needing bus transportation?
Current District (USD Number)
And any other information you would like to share!